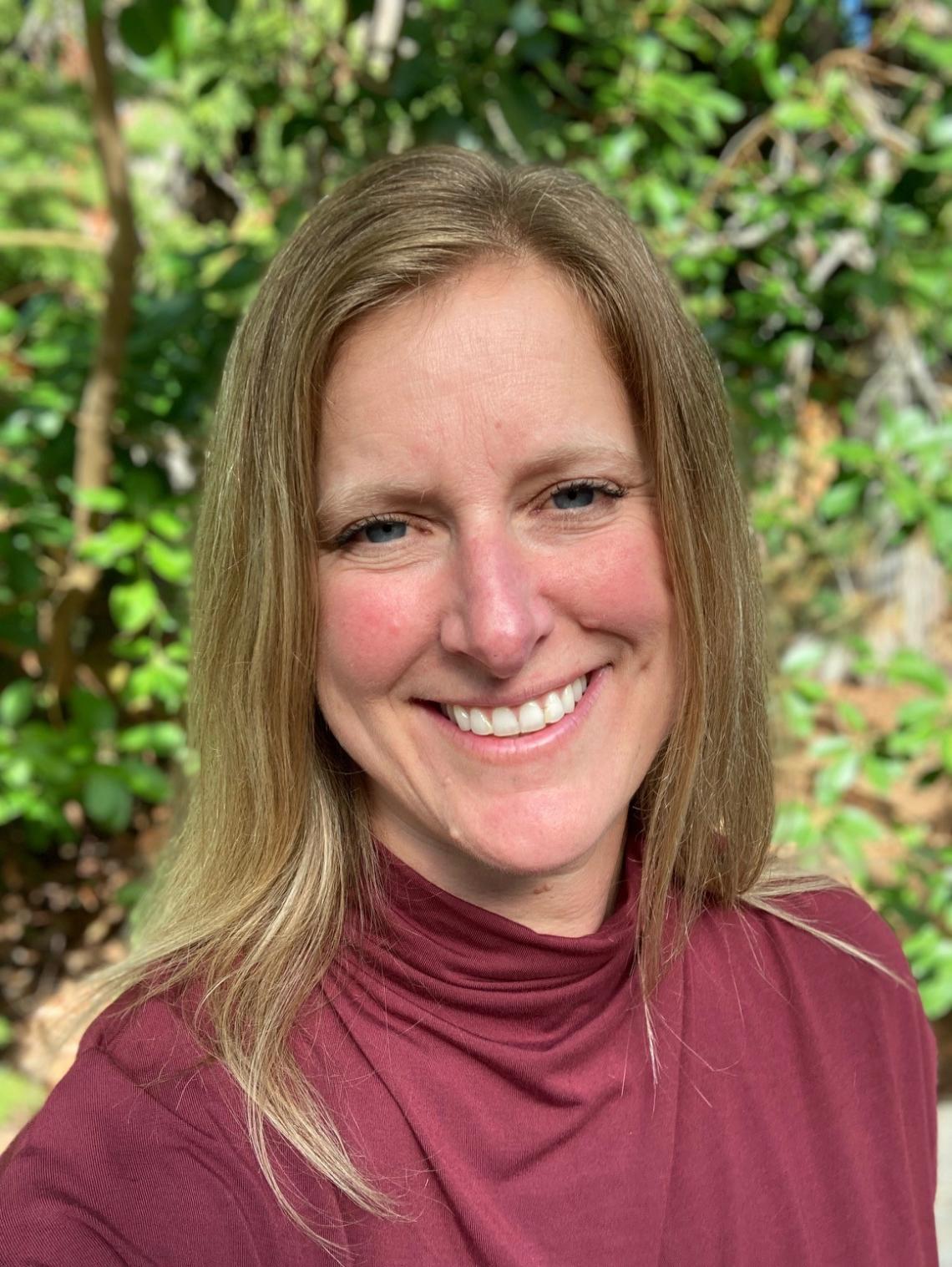 Hi, I'm Leslie and I am very excited to join the VIU Student Counselling Services for my practicum placement. I was born and raised in southern Ontario and moved to Vancouver Island in 2008. I bring to personal counselling a breadth of experience, including an undergrad degree in Engineering and prior roles in healthcare, energy, human resources, and small business. I am currently in my final year of a Master of Counselling program.
The various life transitions I have experienced have, at times, been extremely challenging to navigate. As a VIU student, you may find yourself in a similar situation and be looking for someone to talk to. I am a supportive listener who believes that each of us has inherent worth and deserves compassion.  You can expect to be treated with dignity and a sense of hope.  I would be privileged to walk alongside you on your journey toward a more positive future.
When not at VIU, I can be found hiking or running in the Cowichan Valley, spending time with my family, or trying to tire out our energetic yellow lab puppy!