Feeling tired? Unmotivated? Sad?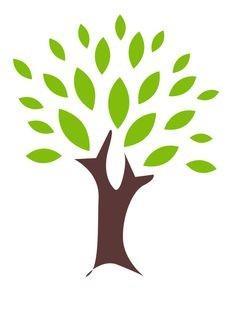 Changeways Group for Depression - all Campuses
The counselling teams in Cowichan and Nanaimo are excited to continue to offer Changeways for students.  The Changeways program was developed by leading clinical research, and is a widely used program in Canada for helping people suffering with anxiety and depression.
This 8 session psychoeducational Cognitive Behavioural therapy group teaches students the tools and insights to help reduce the symptoms of depression and anxiety. Register before mid-February  (may allow late registrations).
Changeways uses a cognitive behavioural approach for addressing how our feelings, thoughts, and actions are linked. The model will help you learn how changes in your thoughts and actions can improve feelings of control and self-worth.
Location: will either be on zoomm or at Cowichan Campus
Cost: Free
Requirements: Ability to attend weekly and completion of modest amount of homework (20 - 30 minutes a day) is required to help you integrate these changes into your life.
To Join: Speak to Albert for a 30 minute meeting via phone or Zoom (your choice)
When?
Time to be determined based on what works for participants.  We will start some time in February.
Interested?
contact Albert directly at Albert.Seinen@viu.ca, 250-746-3547, for a 20 - 30 minute confidential intake
More Information