You have big dreams of achieving success at university, but right now you feel you are not reaching your potential.  A success coach can help get you there.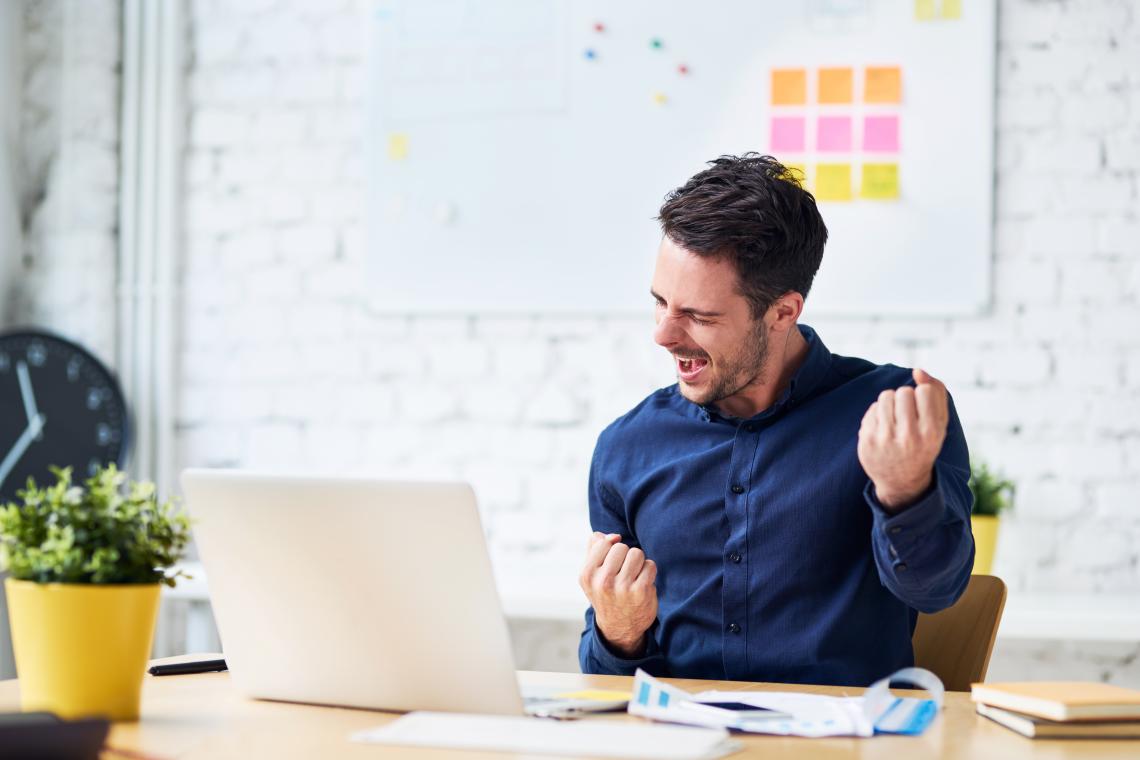 Coaching is a thought-provoking and creative process that inspires you to maximize your personal and professional potential. 
"In a time of drastic change it is the learners who inherit the future." 
Eric Hoffer