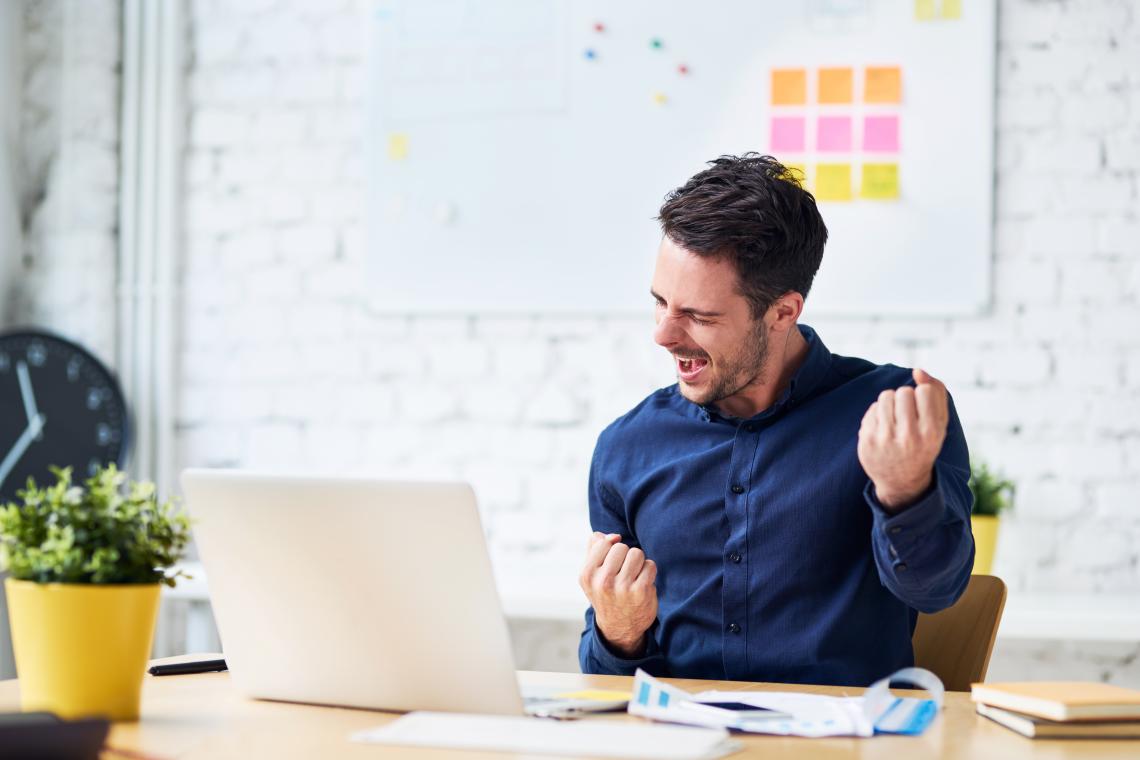 You have big dreams of achieving success at university, but right now you feel you are not reaching your potential.  A success coach can help get you there.
Coaching is a thought-provoking and creative process that inspires you to maximize your personal and professional potential. Although the topics of coaching can range from personal to school to career related topics, the outcomes include action and forward movement toward the outcomes you desire for yourself. Students report feeling more relaxed, happier, calmer and more able to enjoy school, their achievements and get traction towards their goals and desires.  
What are you waiting for?  Contact Student Success Coaching today and book your appointment.
"In a time of drastic change it is the learners who inherit the future." 
Eric Hoffer