Learn Beyond the Classroom
The Tourism program provides students with the knowledge and experience to pursue careers in tourism businesses, resorts, event planning, destination marketing, visitor experiences, travel services, transportation, entertainment, and non-profit organizations, in Canada and around the world. The Diploma and the Degree are offered in a Work-integrated Learning Co-operative Education format (WIL-co-op). In the diploma program, students will spend four academic semesters and fulfill the requirements of two (2) paid Work-integrated Learning co-ops. After successfully completing the Tourism Studies diploma, students can then apply to continue their studies in the Bachelor of Tourism Management degree (BTM) and complete a third paid WIL- co-op before graduation. Occasionally students in this program pursue graduate studies upon completion of their degree, so their WIL-co-op experiences in the field help add value and diversity to their application.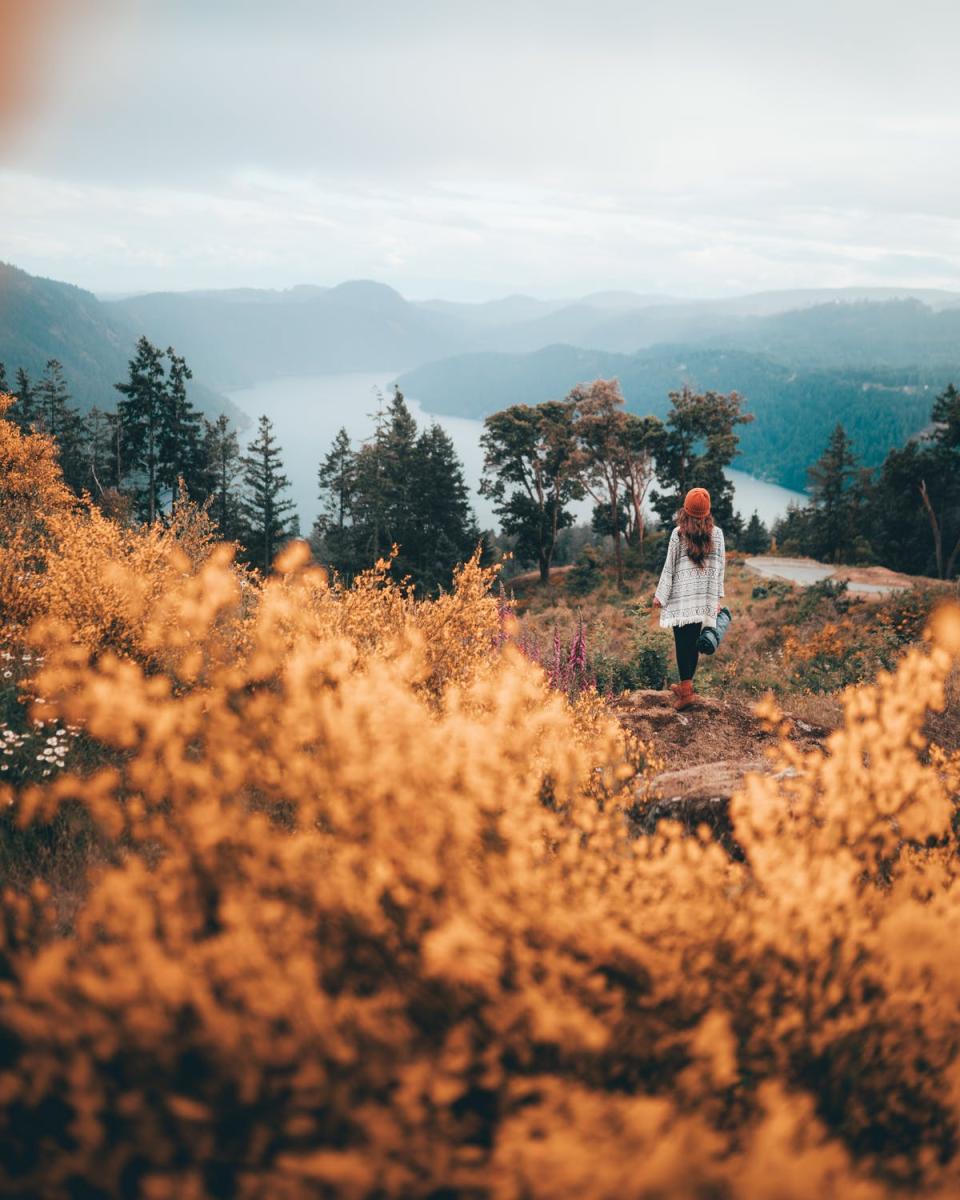 Student Story
"Working towards the opening of the Malahat SkyWalk was the perfect opportunity to use the knowledge I gained during my degree; from events planning, to accounting, experimental product design and sustainable tourism."
Madi Paquette, Bachelor of Tourism Management Student
CareerVIU
Explore our online career portal for VIU students and alumni.