Welcome to the World of Work Integrated Learning
Work-integrated learning (WIL) is a formalized partnership between a student, their academic institution, and an organization. At VIU, this partnership is facilitated by the Centre for Experiential Learning (CEL), and it involves a process in which students apply their academic knowledge within a workplace setting. As you continue reading, you will learn more about the benefits of WIL for both students and employers, how you can get involved in WIL, and discover captivating stories from past WIL participants. We hope you find the information you're looking for, and if you leave with questions unanswered, please contact us

Danielle Johnsrude, Director, Centre for Experiential Learning and Student Engagement
Add an Internship to Your Program
If you're looking to gain valuable work experience that bridges your passions, strengths, and field of study, then consider adding an internship to your VIU experience. Some programs have built in internship and co-op components. If you're unsure or know that you're ready to take your learning outside of the classroom, then click below and begin the process of adding an internship to your academic journey. 
Add and Internship
Currently Supported Programs
Benefits of an Internship
Participating in an internship has several advantages for both students and employers. These benefits are listed below, and facilitating mutually beneficial experiences for both parties is a top priority.
For Students
Internships allow students to 'try-on' a job to see if they like it. It is an opportunity to compare what they 'think' the job might be like compared to what it actually is
Students can receive mentoring, feedback, and actively apply their education
Through internships, students will meet numerous industry professional and grow their professional network
Interning students develop confidence in their abilities and recognize the value of their knowledge
During an internship, students will be exposed to the range of career opportunities in the field
After completing an internship, students will have an industry reference for future job applications
Students
Add an Internship
Discover how you can add an internship to your program, and bridge your passions and academic knowledge through meaningful work 
Learn How to include an Internship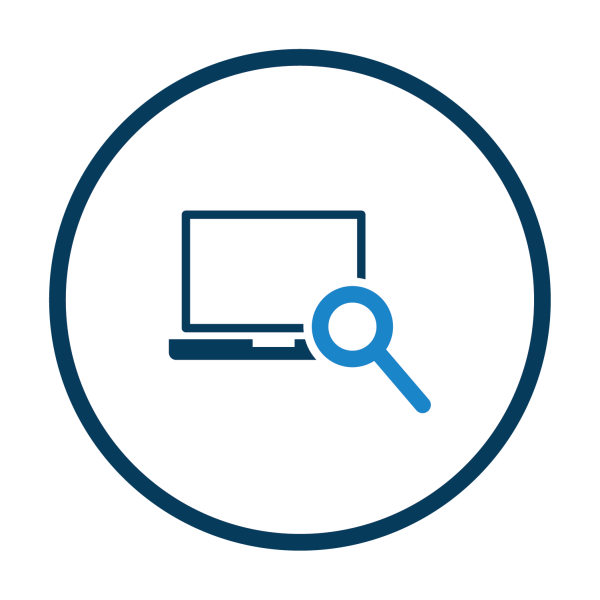 Currently Supported Programs
Discover which programs readily offer WIL components and learn more about what that experience may look like for you
Programs with WIL components
Student FAQ
See a list of commonly asked questions with answers below
Continue to FAQ
CareerVIU
Explore our online career portal for VIU students, alumni, and employers
Find or Post a Job