Welcome to Outdoor Recreation!
Outdoor Recreation offers exceptional experiences for students in a wide range of outdoor-based adventure activities. We offer guided experiences that include equipment, transportation, accommodation, leadership, and instruction.
Program offerings are a mix of one-day and overnight programs on weekdays and weekends.
Please note, the previously advertised Outdoor Recreation offerings have recently changed. We apologize for any inconvenience and we hope you find a program that suits your needs.
Our Activities
On Land
Conquer mountain trails, explore picturesque parks, rise above rock walls, and wind through coastal forests. Our hiking, biking, and climbing experiences can be challenging or geared for beginners.
Examples include:
Hiking
Group Mountain Biking
Bouldering & Indoor Rock Climbing
Caving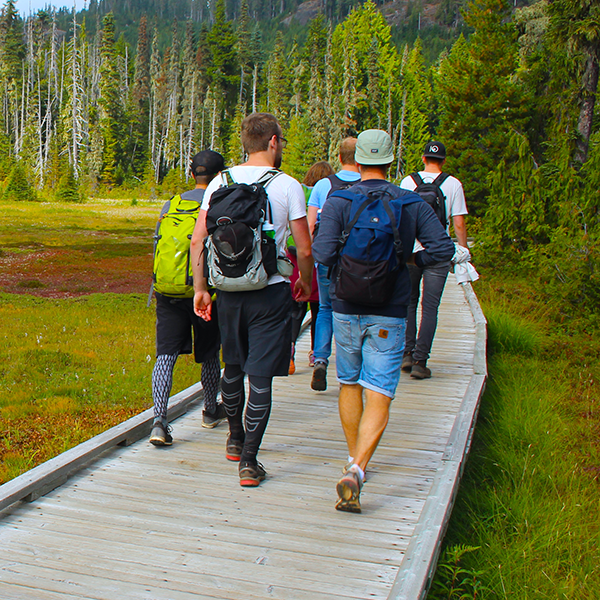 On Water
Take advantage of the rivers, lakes, and an ocean at your doorstep. Guided kayaking, paddling, and surfing adventures await along with seasonal raft guide and sea kayak courses.
Examples include:
Kayaking
River Rafting
Surfing
Stand Up Paddle Boarding
On Snow
When winter hits in Canada, we go outdoors! Join a crew of snow-seekers and hit the slopes for a day of downhill or cross-country skiing, snowboarding, or snowshoeing. Our snow-based outdoor recreation programs run from January to March. We can't wait for you to join us!
Examples include:
Build (and sleep!) in a snow shelter
Cross Country Skiing
Snowshoeing
Leadership and Certification
BCROA - Raft Guides Course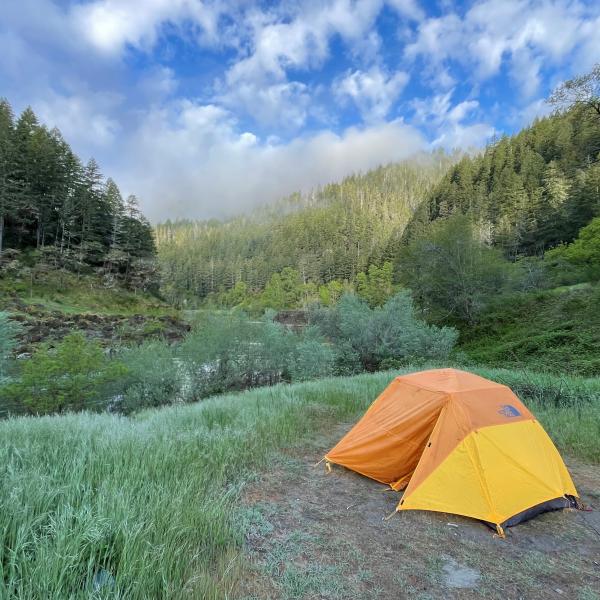 Equipment Rental
To rent equipment, please contact Matt Kellow, Outdoor Recreation Coordinator.
Please contact us with plenty of time before your adventure so we have the ability to respond and best meet your request. Thank you!
Gear and Price
Tent: $20/day
Large Backpack: $10/day
Sleeping Bag: $10/day
Sleeping Pad: $5/day

Stove + pots/cups/dish set: $5/day

Headlamps: $5/day
Snowshoes: $10/day

Weekend rental rate for the entire package includes all of the above (except snowshoes) for $75 (

Friday pick up and Monday morning return)
After a gear rental request is confirmed with Matt Kellow, payment will be collected and gear picked up and returned at the VIU Gym's front desk.