A Thank You to our WIL Community Partners
During this month of celebration we would like to thank all of the VIU WIL community partners for providing our students with the opportunity to gain experience and apply their academic learning while working with your organization.
Your willingness to engage with our students and provide them with employment opportunities of all types forms the bridge between their academic studies and real-world experience.  These opportunities are valuable learning experiences for our students and we appreciate your time and expertise in preparing our students for their future careers.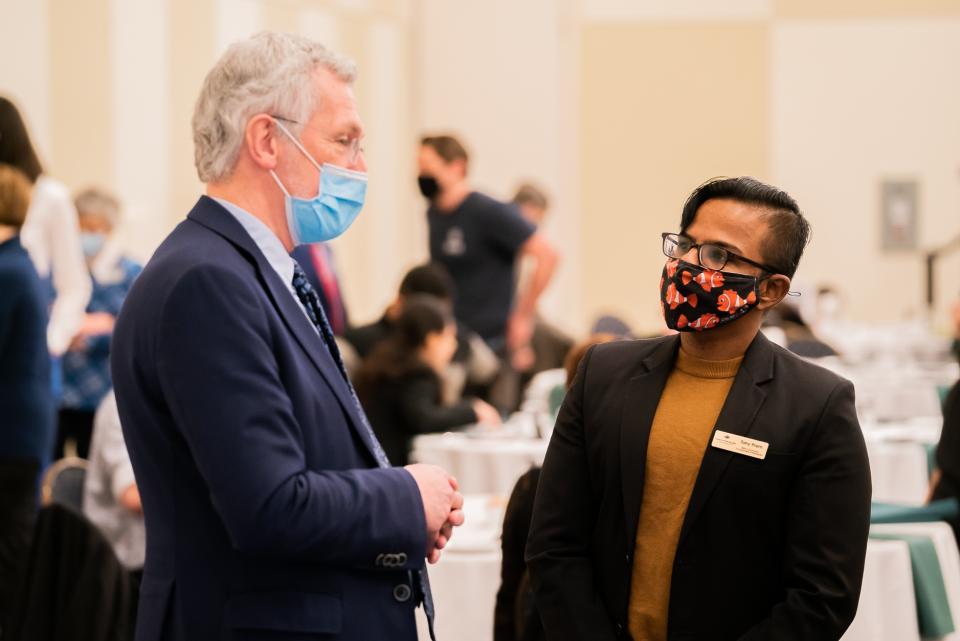 "What is Work Integrated Learning? In my humble opinion, Work Integrated Learning integrates classroom learning with the necessary hands-on experience and advising that will help students in the workplace. Work Integrated Learning changed my life."
-Tony Prem