Thrive is a collection of events, activities and resources to help YOU THRIVE!
There is something for everyone, whether you have 5 minutes or 5 hours, Thrive is here to help you be well! So take a look around and join us in helping VIU Thrive!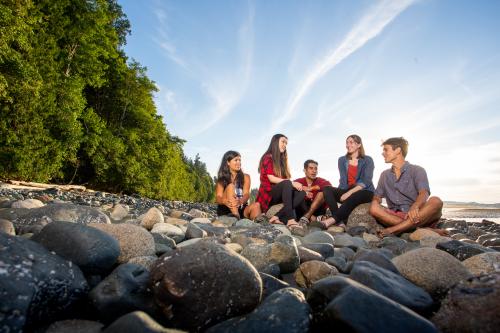 Get Connected!
Join our Thrive - Health and Wellness Group on the new CCR App. Or check us out on Facebook (@ThriveVIU)
Facebook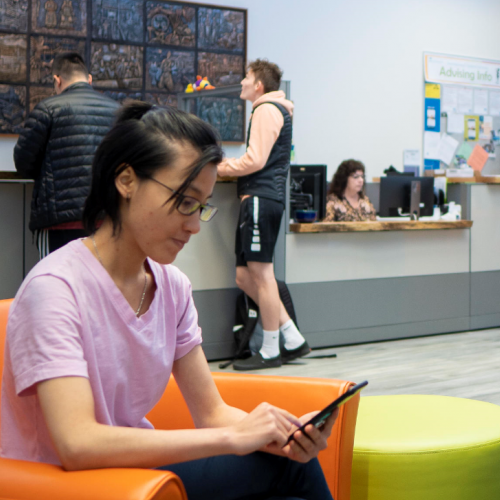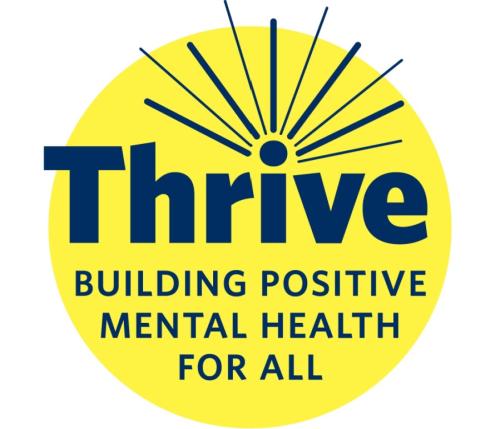 How Thrive Started
Learn the history of Thrive and how this UBC program is helping students across Canada!
How Thrive Started