Thriving in Action
Are you looking for motivation, energy, well-being, and academic success? If so, it's your time to Thrive! Join our innovative new program where you can learn better, feel better, and do better.
Learn more about Thriving in Action!
Thrive is a collection of events, activities and resources to help You Thrive!
There is something for everyone, whether you have 5 minutes or 5 hours, Thrive is here to help you be well! So take a look around and join us in helping VIU Thrive!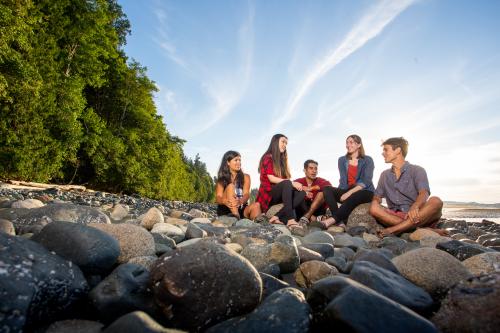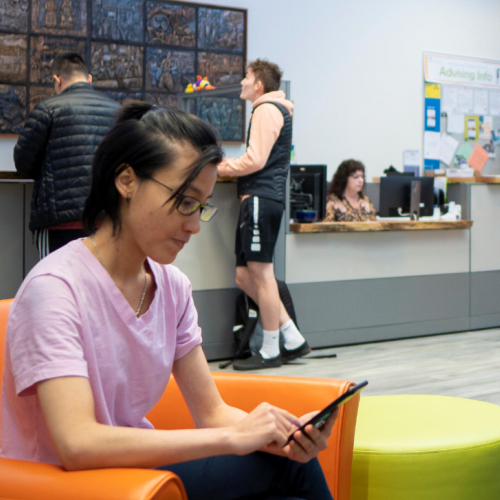 VIU Employees
Looking for employee resources? Check out the 'Thrive Here' resource for employees and managers.
Thrive Here Resources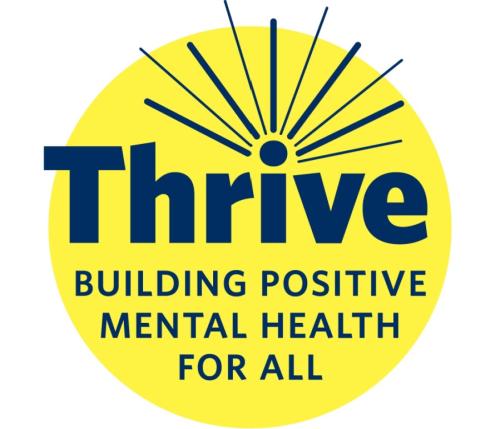 The History of Thrive
Learn the history of Thrive and how this UBC program is helping students across Canada!
Learn how Thrive started