Thrive is a collection of events, activities and resources to help you be well!
There is something for everyone, whether you have 5 minutes or 5 hours, Thrive is here to support your mental health and well-being! So take a look around and join us in helping VIU Thrive!
Follow Us!
Follow us on social media and VIU's apps to stay up to date on all our latest events and activities:
Contact Us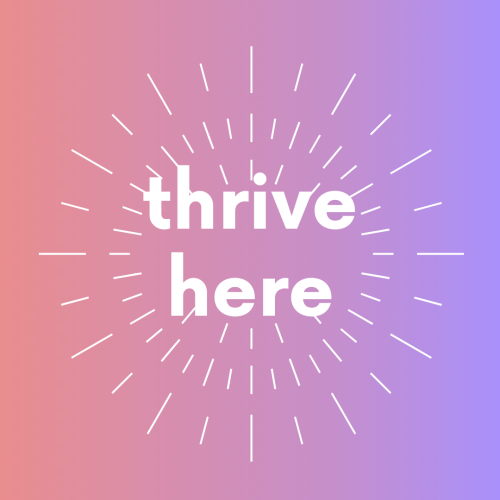 VIU Employees
Looking for employee resources? Check out the 'Thrive Here' resource for employees and managers.
Thrive Here Resources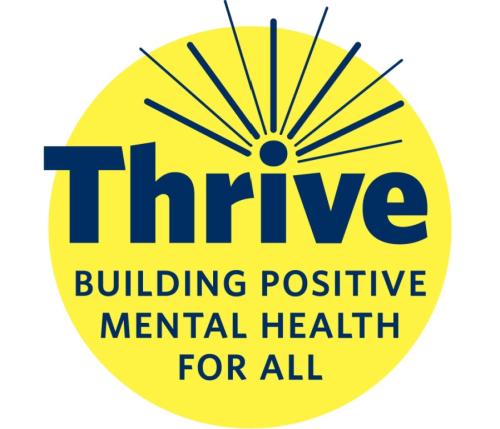 The History of Thrive
Learn the history of Thrive and how this UBC program is helping students across Canada!
Learn how Thrive started
Questions?
Please don't hesitate to contact us