MBA Internship
Obtaining a VIU Master of Business Administration degree has helped our students reach new heights in their careers.  Read the stories below to hear how these graduates have created success for themselves with an MBA degree.
Sakshi Agarwal
The MBA program at VIU is an excellent opportunity for international students to meet people from different cultures along with building their local network pool.
Read More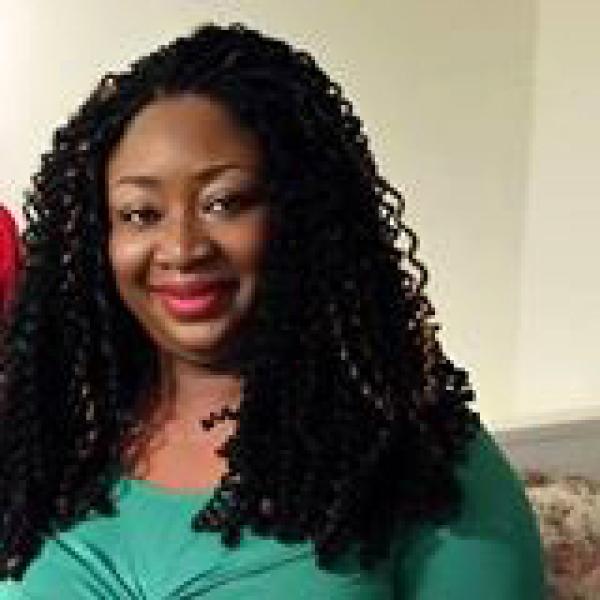 Idisemi Apulu
Having the opportunity to participate in an internship as a part of the dual degree MBA/MScIB program at Vancouver Island University was a rewarding experience.
Read More