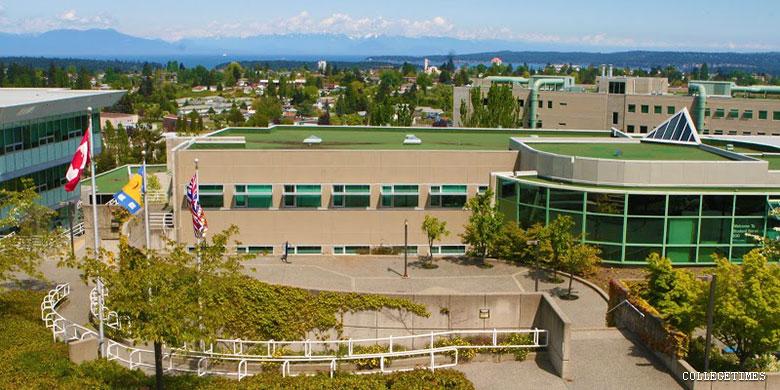 April - June - regular hours
Monday - Drop In 8:30-3:30
Tuesday - Drop In 8:30-3:30
Wednesday:- Drop In 10:30-3:30
Thursday - Drop In 8:30-3:30
Friday - Drop In 8:30-2:30
July 2 - August 23 - summer hours
Monday to Friday - Drop In 10:00am - 2:00pm
Emails and phone calls will be answered as quickly as time permits.  Thank you for your patience during these holiday months.
To plan upgrading or completion of a BC Adult Dogwood, please contact the Adult Basic Education Student Success Advisor in person: Building 205, email: acp@viu.ca, or phone: 250-740-6425.
For Degree Advising (declaring your major or minors, upper level course planning, specific program and graduation information) please contact and/or meet with your Degree Advisor.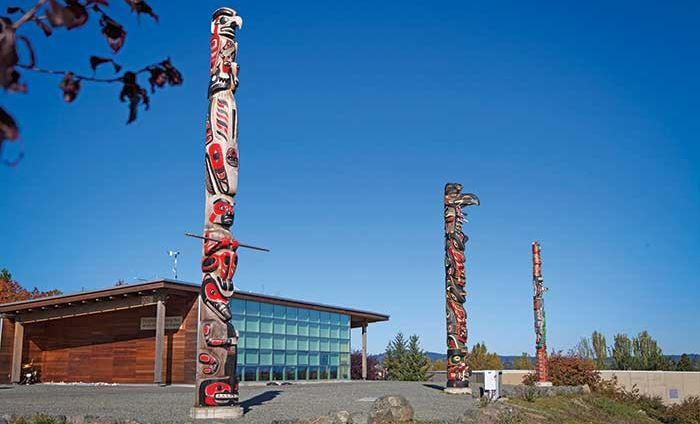 Aboriginal Students may wish to see a Services for Aboriginal Students Educational Counsellor.  Find Jen in Shq'apthut (Building 170) or Dale in the Advising Centre in Building 200.  Connect by email at sas@viu.ca or phone 250-740-6510.