COVID-19 Update: Educational Advising Services are available by telephone, email, or Zoom - Monday - Friday (excluding holidays) from 8:30am to 3:30pm.  Until further notice, Advisors are not in office on campus.
Emails and voicemails will be answered as quickly as time permits. Please leave your full name, student number (if applicable), phone number and your question.  Thank you for your patience at busy times.
Educational Advising
Tel: 250-740-6410
Toll-Free: 1-888-920-2221 Ext. 6410
Email: Advising@viu.ca
Advising Zoom Drop In:  Connect live and individually with an Educational advisor.  
Summer schedule: Monday to Friday 11am - 1pm
Join from PC, Mac, Linux, iOS or Android
Meeting ID: 628 4701 3104
Password: 096305
Or join by telephone:
Dial (for higher quality, dial a number based on your current location):
Canada: +1-204-272-7920 or +1-438-809-7799 or +1-587-328-1099 or +1-613-209-3054 or +1-647-374-4685 or +1-647-375-2970 or +1 647-375-2971 or +1-778-907-2071
Password: 096305 
Services for Aboriginal Students (SAS) Advising
Tel: 250-740-6510
Toll-Free: 1-888-920-2221 Ext. 6510
Email: SAS@viu.ca
Services for Aboriginal Students
SAS Zoom Drop-In:  Chat with an advisor and get your questions answered!
Please note: SAS Zoom Drop-in is currently unavailable and will resume Tuesday, August 10th.
Summer schedule:
Tuesdays: 1 - 3pm
Wednesdays: 10am - 12pm
Thursdays: 11am - 1pm
It's free and easy to download Zoom.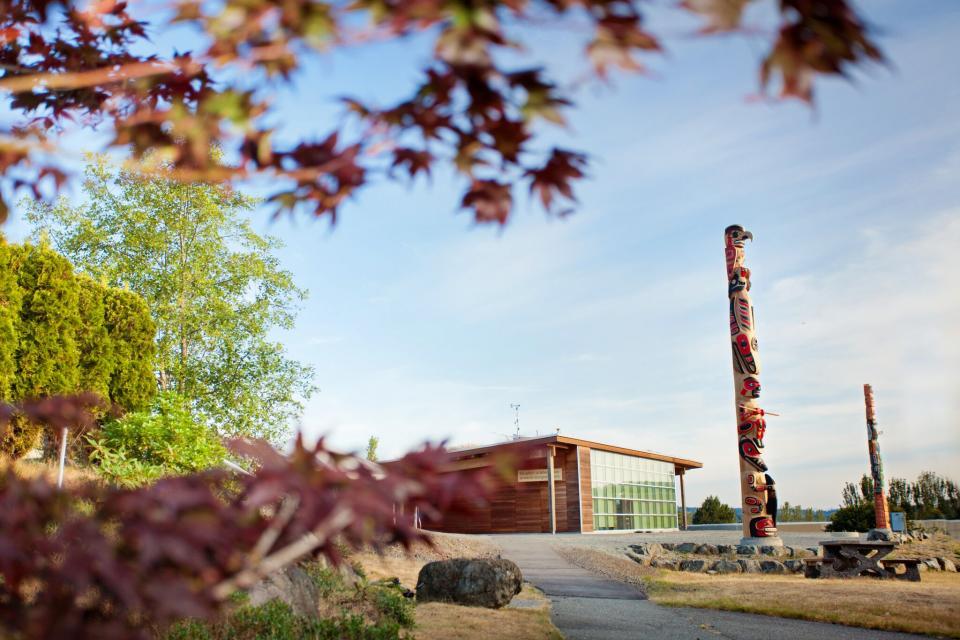 Connect with Other VIU Advising Services
International Students contact International Advising.
Academic and Career Preparation (ACP) - Adult Basic Education, Upgrading, High School Completion contact an ACP Student Success Advisor.
Current students needing Degree/Diploma Advising (declaring your major or minors, upper level course planning, specific program and graduation information) can contact their Degree Advisor.
Educational Advisors are also available at the Cowichan and Powell River campuses.