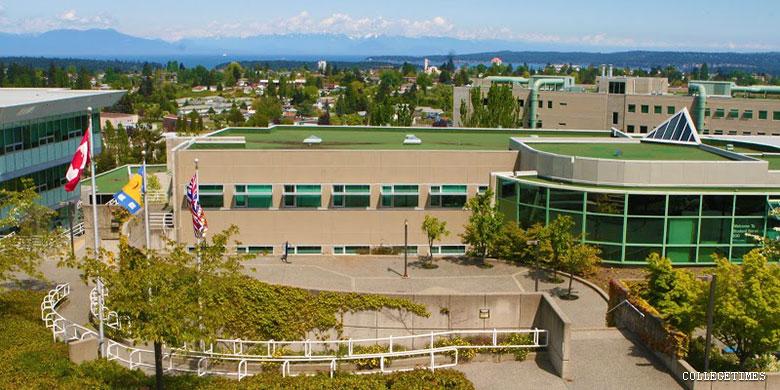 Monday Drop In 8:30-3:30

Tuesday Drop In 8:30-3:30 and By Appointment 3:30-6:30.  Call 250-740-6410 to book.

Wednesday Drop In 10:30-3:30 

Thursday Drop In 8:30-3:30

Friday Drop In 8:30-2:30
To plan upgrading or completion of a BC Adult Dogwood, please contact the Adult Basic Education Student Success Advisor in person: Building 205, email: acp@viu.ca, or phone: 250-740-6425.
For Degree Advising (declaring your major or minors, upper level course planning, specific program and graduation information) please contact and/or meet with your Degree Advisor.