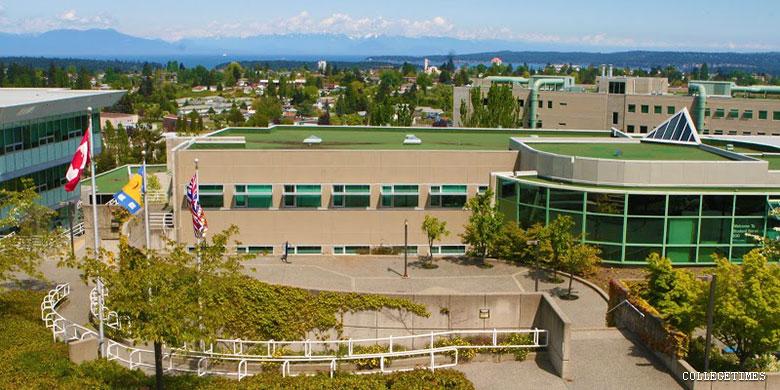 Please sign in at least one hour prior to the closing time listed below.  
September 9 - December 20, 2019 
Monday - 8:30am-4:00pm
Tuesday - 8:30am-4:00pm
Wednesday - 10:30am-4:00pm
Thursday - 8:30am-4:00pm
Friday - 8:30am-3:00pm
** Last drop in is 30 minutes before closing **
Emails and phone calls will be answered as quickly as time permits; please leave your full name, student number (if applicable), phone number and a brief description.  Thank you for your patience.