The VIU Financial Aid and Awards Office is committed to supporting students in their search for financial assistance including provincial and federal loans, grants, and internal and external Scholarships, Awards, and Bursaries. Please search the menu tab for a wide range of resources available to assist students.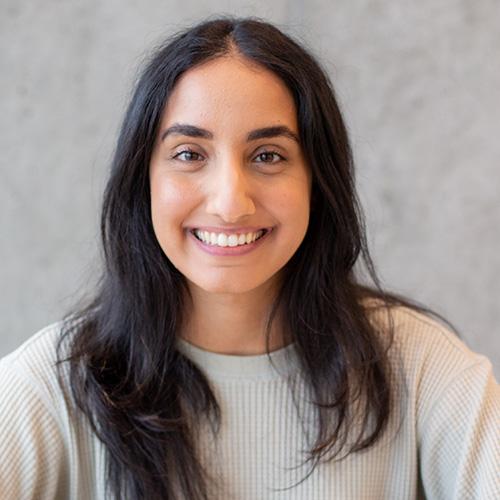 StrongerBC future skills grant
If you're a British Columbian over the age of 19, you may qualify for the StrongerBC future skills grant. This grant covers up to $3,500 in tuition, fees and course materials.
Continued Provincial funding for the StrongerBC Future Skills grant is currently unavailable.
Learn about StrongerBC future skills grant
We've Moved!
Our Financial Aid and Awards Team is now located in Building 255, 2nd floor. Check in with Reception to connect with our team.
VIU Scholarship, Award, and Bursary Application Program

Application open from September 1 to March 30
Apply by the yearly deadlines to be considered for over $4.3 million internal scholarships, awards, and bursaries. Learn more about VIU Scholarships, Awards, and Bursaries: Deadlines and Processes.
Featured External Awards and Funding
External awards include scholarships, awards and bursaries through organizations unaffiliated with VIU. This viable funding option is often underutilized. See our complete list of categorized awards.
Featured list of awards and funding opportunities
Canada Post Aboriginal Education Incentive Awards ($2000)
Canada Post Aboriginal Education Incentive Awards gives $2,000 grants to Indigenous Peoples who have renewed their educational learning. 
Access to Practical Nursing (APN) Education Incentive Bursary
APN Education Incentive Bursary is for students and recent graduates enrolled in a recognized Access to Practical Nursing (APN) program at a BC-based public institution.

Learn more about Housing Supports for Young Adults
The Ministry of Children and Family Development is working to improve housing supports for young adults. We want youth transitioning to adulthood to have the supports, tools and relationship-based networks they need to thrive.  
Stay up to date with important changes to Temporary Housing and Support Agreements and learn more about MCFD's Rent Supplement program where eligible young adults (aged 19-26) may apply for a $600-a-month rent supplement for up to 2 years.  To learn more visit SAJE Housing Supports - Province of British Columbia
Thank You!
Thank you to all individuals and organizations who have donated funds to assist students. 
If you are interested in assisting VIU students, click on the link below for more information? 
A Welcoming Place for All
Vancouver Island University is committed to building and sustaining a diverse and inclusive working and learning environment for faculty, staff, and students. At VIU, we believe having employees who reflect the diversity of our students, and our community makes us a better university. 
Diversity is vital for communities to flourish, and to be at their healthiest and most successful. People from different backgrounds and identities bring unique perspectives, talents, and ways of knowing that benefit all of us. In our journey towards greater diversity, we invite applications from members of equity-seeking communities including women, racialized and Indigenous persons, persons with disabilities, and persons of all gender identities who bring value to the VIU community through their lived experiences.