What is the Vancouver Island Economic Resiliency Initiative?
In response to COVID-19, Vancouver Island University (VIU) and the Mitacs Business Strategy Internship Program have partnered to created the Vancouver Island Economic Resiliency Initiative (VI ERI).  This initiative will assist organizations that have been effected by the restrictions caused by the COVID-19 pandemic.  VI ERI connects organizations with VIU MBA interns for a four-month internship. The program is designed to assist local organizations, not-for-profits and social enterprises to evaluate, respond and adapt their organizations to our new economic reality.
We recognize that money can be a barrier during these times. By leveraging funding internally at VIU and from Mitacs we are able to financially assist organizations with remuneration for interns at this time. Furthermore, our VI ERI team will work with organizations to ensure that they are matched with students that have the skills and experience they require to be on-boarded quickly and easily.

More Information
Business Strategy Internship (BSI)
BSI is a 16-week internship program that will provide undergraduate and graduate students with the opportunity to develop a strategic project in partnership with a small or medium-sized company in Canada. The award will provide $10,000 to interested students who develop a project designed to help the SME restore or modify business operations in the new economic environment. Throughout the project, Mitacs provides online professional development opportunities for students. This exposure to a business internship at a Canadian SME is an effective means of complementing academic programming to build the practical skills needed for Canada's future economy.
Community Partners
On behalf of Mitacs and the BSI team, welcome to the program! Click the link below to access a toolkit which exists to provide answers to many of the questions that participants may have throughout the program. Thank you for your participation and your commitment to supporting efforts to revitalize the economy in Canada.
More Info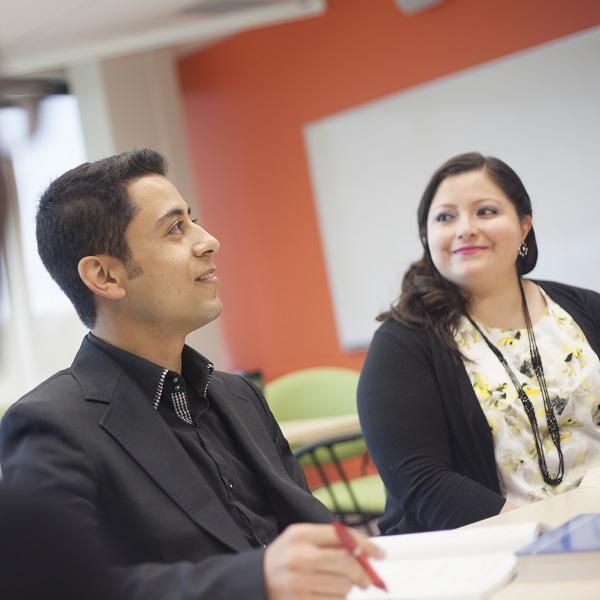 MBA Students
The VIU VI ERI  and Mitacs Business Strategy Internship team, invite you to become a participant in this new program! The Mitacs Business Strategy Internship Program (BSI) is open to all Vancouver Island University MBA candidates. Click below to access BSI information for students and learn how you can get involved.
More Info
Acknowledgements
The Vancouver Island Economic Resiliency Initiative is made possible thanks to the Government of Canada and supporting government offices. A special thank you goes out to VIU and Mitacs for their input and support.
VIU is grateful for the generous contribution from Coast Capital Savings in support of the VIU MBA program and Vancouver Island Economic Resiliency Initiative

.