The MBA internship program provides students with the opportunity to apply their academic learning and gain practical experience in a supervised professional business environment. For employers, the internship provides an effective strategy to access a highly skilled talent pool. 
The internship takes place during the final semester of the MBA program.  To comply with program requirements, the internship must be 16 weeks in length and interns must work a minimum of 35 hours per week. Internship could take the form of a special project; a job/role or research project.
Covid-19 Response
In the summer of 2020 the MBA internship team was faced with the challenge of re-configuring the MBA internship program to meet the needs of the VIU pandemic protocols.  For the safety of our student the implemented protocols required that MBA internships were remote work only.  Click the link below for information on our response to this new challenge.
The internship must meet all of the following criteria:
Must offer tasks which allow students to directly apply their learning from the MBA program; aligning to a minimum of 6 courses' program learning outcomes.

View MBA course outlines

Must take place in a professional business environment
Must have a designated mentor, preferably the same mentor throughout the internship, who agrees to fully participate in the internship process including signing the Internship Work Term Agreement, registering in CareerVIU, reviewing the work term record and completion of the e check-in record, meeting with the student and work-integrated learning faculty for a mid-point visit and completion of the online Employer Final Evaluation
Must provide ongoing consistent oversight and feedback
To start the process of hiring an MBA Intern go to our "Getting Started" page for more info on the process: Get Started!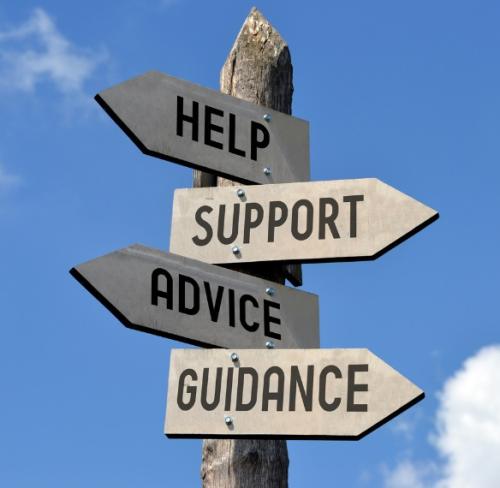 Support for Employers
The VIU MBA Internship Team is here to support employers before, during and after the internship.  We can assist you with posting an MBA opportunity, selecting a candidate and overcoming challenges during the internship.  We have curated a wide array of resources to assist you during the entire internship process.
Contact Us