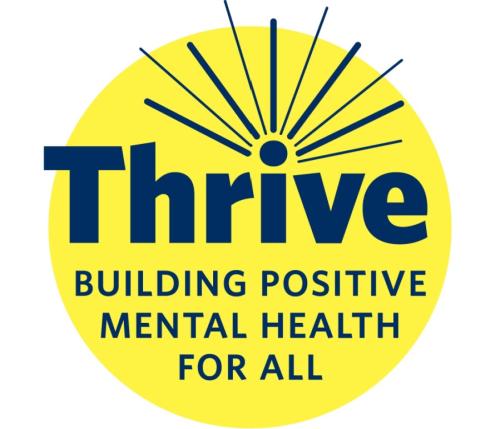 Thrive
Looking for events, activities, and resources to help you be well? Check out VIU's new Thrive program!
Learn more about Thrive
Why Seek Help?
There are many reasons why you might want to visit a counsellor. Some common issues include depression or low mood, anxiety, self-harm, difficulties with relationships, perfectionism, grief & loss, substance use, confidence, disordered eating, loneliness, procrastination, internet addiction, coping with a traumatic event, adjustment to University life and many other personal difficulties. Our goal is to help you overcome these challenges so you're able to have the best possible experience at VIU. 
Services We Offer
Services at Cowichan and Powell River Campuses
For Faculty and Staff
Please see Counselling Supports for Faculty and Staff.