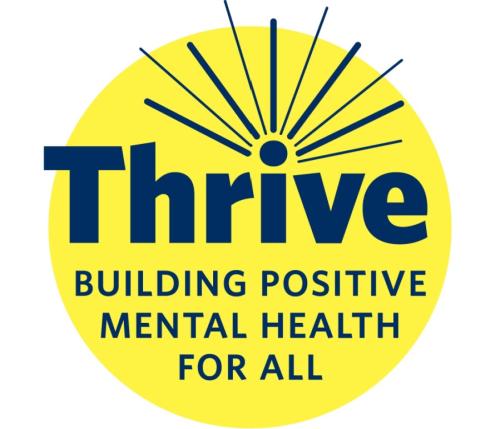 Thrive
Looking for events, activities, and resources to help you be well? Check out VIU's new Thrive program!
Learn more about Thrive
New program: Thriving in Action!
Are you looking for motivation, energy, well-being, and academic success? If so, it's your time to Thrive! Join our innovative new program where you can learn better, feel better, and do better. This is a free group program for all VIU students beginning Jan 2021.
A Place to Turn When You Need Help
Professional, Safe and Confidential
VIU counsellors are available for counselling in person, by phone and by Zoom. Urgent appointments are also available. Please read details about setting up an appointment, and we look forward to connecting with you!  
Monday to Friday: 8:30am to 4pm with extended hrs Tuesdays and Wednesdays until 6:30pm. 
Why Seek Help?
There are many reasons why you might want to visit us. Some common issues include depression, social anxiety, self-harm, disordered eating, relationship problems, perfectionism, grief & loss, substance use, confidence, loneliness, procrastination, internet addictions, coping with a traumatic event, adjustment to University life and many other personal difficulties. Our goal is to help you overcome these challenges so you're able to have the best possible experience at VIU. In these uncertain times, our counsellors are also able to provide support around concerns such as overwhelm, feeling isolated, or otherwise distressed in response to the COVID-19 pandemic.  
Services We Offer
Services at Cowichan and Powell River Campuses
For Faculty and Staff
Please see Counselling Supports for Faculty and Staff. Updates for additional information on supports and services are available through VIU Health and Safety.