What is Fun@VIU
Fun@VIU is a student-led, staff supported leadership group of Vancouver Island University. Made up of a core executive student leadership team, a larger community of members, and a growing volunteer base, there is an opportunity for all VIU students to be involved with Fun@VIU.
Annual Events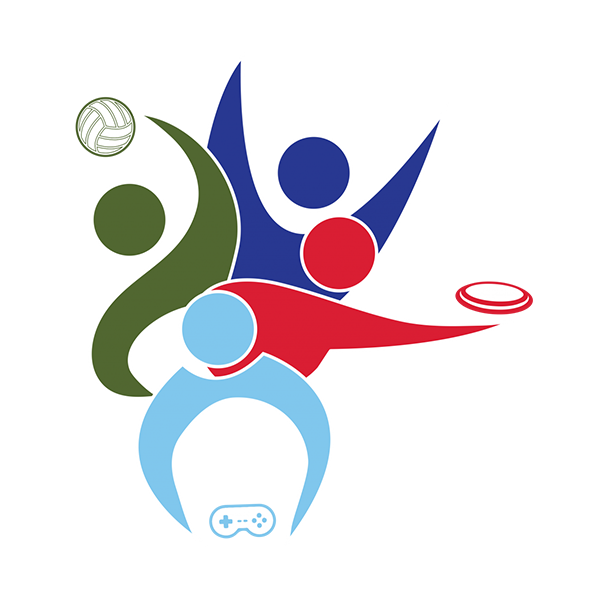 VIU Games
The VIU Games is an annual event held at Vancouver Island University where teams of 10-12 members are formed from students, alumni, faculty, and staff in an integrated competition of spirit and sporting events. Teams compete to win the prestigious Chassels Cup!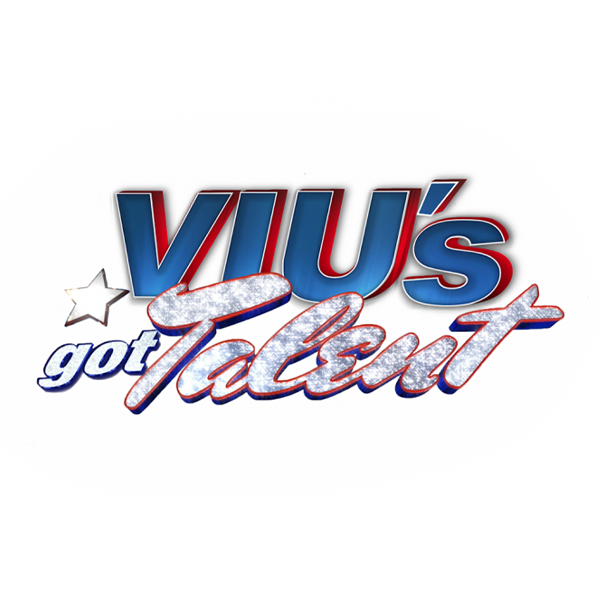 VIU's Got Talent
VIU's Got Talent is an annual event held at Vancouver Island University where students and faculty have the opportunity to display their talents. Students will audition and selected contestants will be invited to compete on the VIU's Got Talent stage.
Escape the Ordinary, Connect the Experience.
Social & Virtual Events
Fun@VIU hosts one social event per month where students across VIU can participate, meet new friends, and have fun! Social's include: pumpkin carving, ugly holiday sweater making, 12 Days of Fun@VIU Giveaways, Paint Night, Home Opener tailgates, and many more. Visit our Facebook and Instagram pages to see what we're up to this month.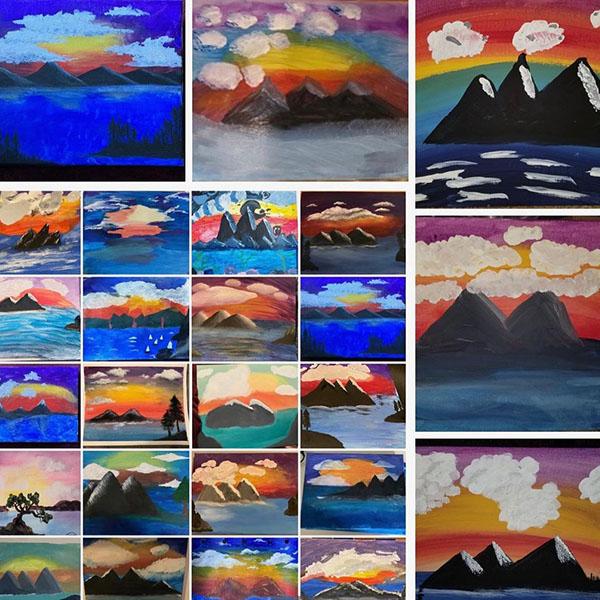 Paint Night
Grab some paint, a canvas, and some paintbrushes and join us for a follow-along tutorial of a painting.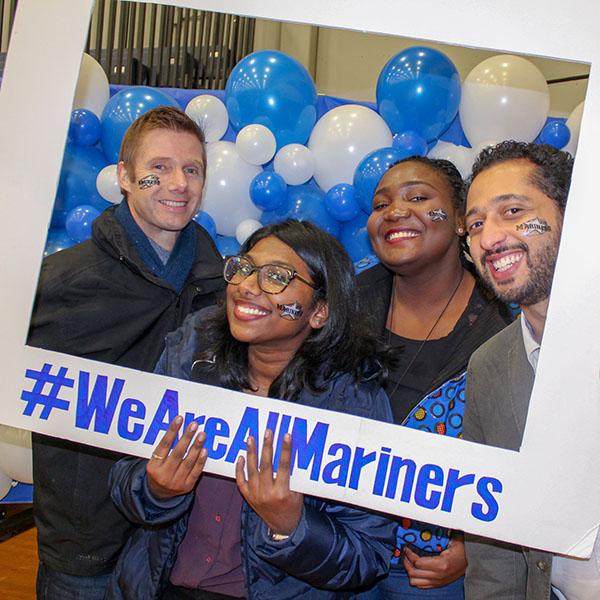 Bell Let's Talk Day
Join Fun@VIU as we host mini-games on Bell Lets Talk Day and take a photo with our signature balloon Photo Booth!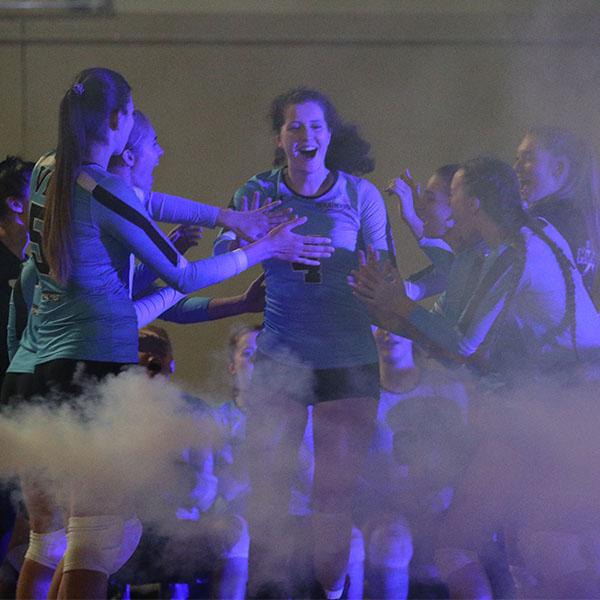 Volleyball Home Opener
Compete in competitions throughout the first game of the season to win your choice of Fun@VIU swag!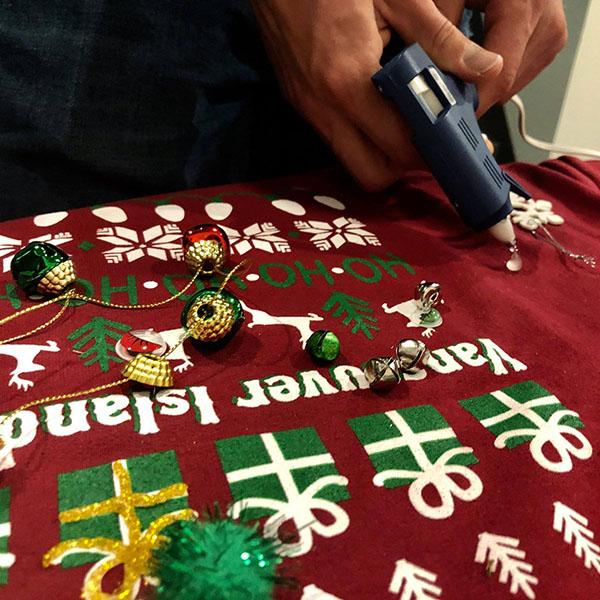 Holiday Sweater Making
All you need to bring is a plain sweater and we'll bring the supplies. Come listen to holiday music while making your best Ugly Holiday Sweater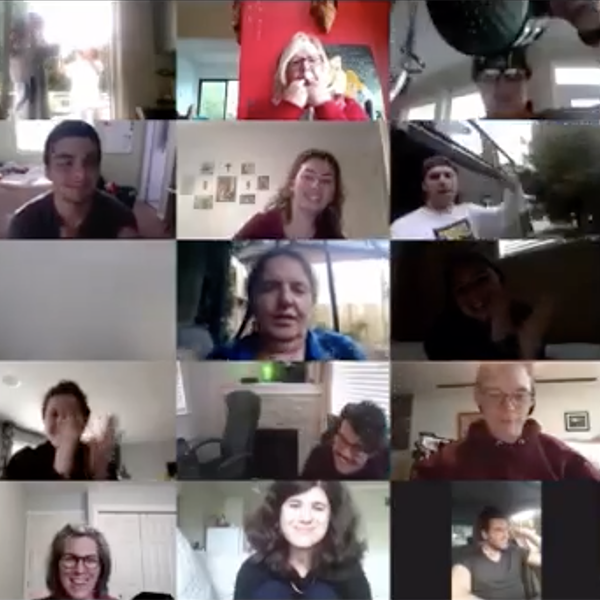 VIU's Moment of Gratitude
VIU's Moment of Gratitude was hosted to show our support for front line and essential workers through these tough times by making as much noise as possible.
Tandem Challenge
The Tandem Challenge is a summer-long challenge where teams of two compete in at-home competitions to win a grand prize of over $200 in value.
Student Leaders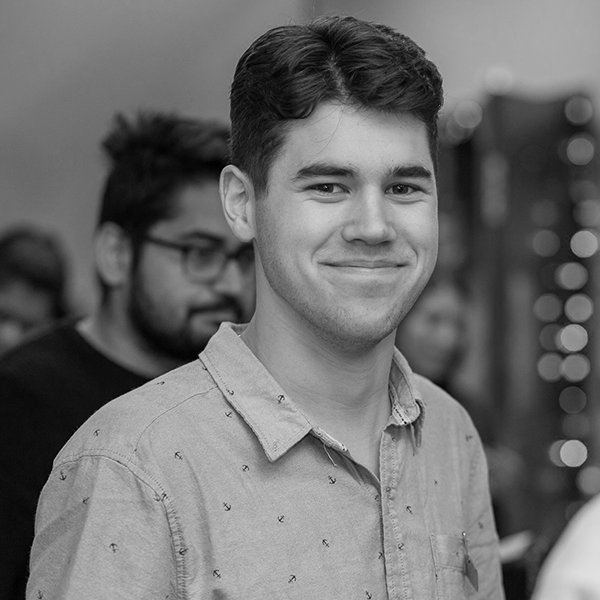 Sean Pletz
Co-Chair
Hey everyone, my name is Sean and I'm one of the Co-Chairs for Fun@VIU, meaning I get to connect you to the best events on campus! This is my third year as a Co-Chair and it's also my third as a student here at VIU. I am an athlete in anything from basketball to spikeball and if you ever meet me you will learn quickly that I am a very competitive person at everything I do!
Stella Keul
Co-Chair
Hey everyone, my name is Stella and I am originally from Düsseldorf, Germany. I am the CO-Chair for Fun@VIU and am double-majoring in sociology and theatre. I love everything music or food-related and am always down for a coffee and to meet new people. I look forward to meeting you!