What is VIU's Got Talent?
VIU's Got Talent is an annual event held at Vancouver Island University where students and faculty have the opportunity to display their talents. Students will audition and selected contestants will be invited to compete on the VIU's Got Talent stage. Auditions will be held through individuals sending in video clips of their talents, and selected contestants will be invited to compete in the finals. During the finals, contestants will have 8-10 minutes to perform their talent in front of a panel of judges and a live audience. The judges will then select the top three performances as winners of the top prizes.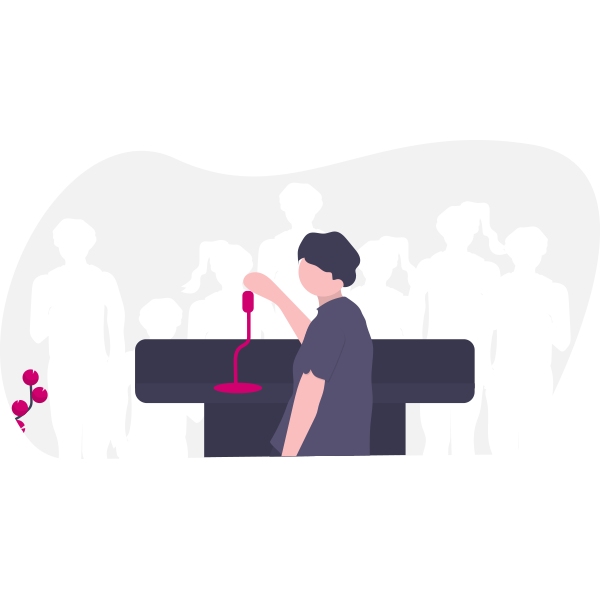 Talent
Talents of all varieties are featured in VIU's Got Talent. We are looking to showcase the strengths of our students, alumni, faculty, and staff. If you have a talent, be sure to audition!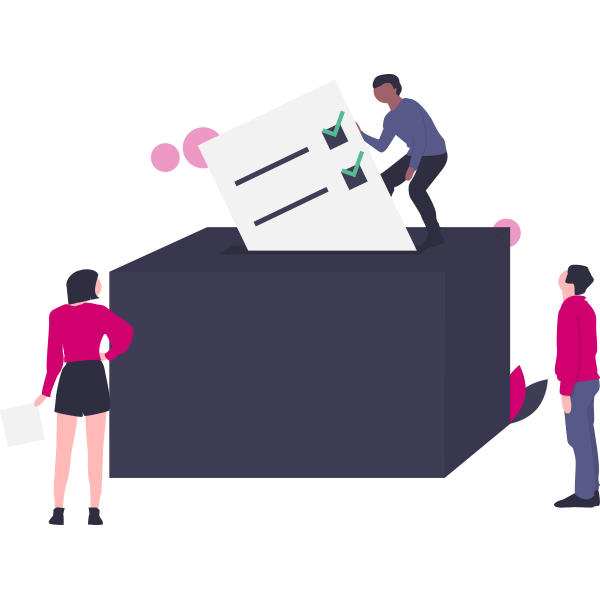 Voting
3 judges are elected for VIU's Got Talent each year to help us crown our winner. The audience votes through our social media accounts and they enter ballots for a 'Top Fan Vote'.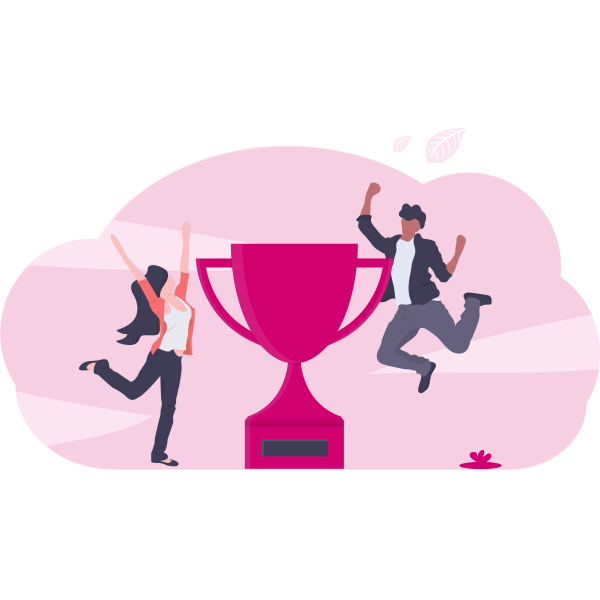 Winner
As the acts perform they will be scored on three specific categories. The act with the highest cumulative total will be crowned the winner of VIU's Got Talent and will receive a tuition or book store credit.