What are the VIU Games?
The VIU Games is an annual event held at Vancouver Island University where teams of 10-12 members are formed from students, alumni, faculty, and staff in an integrated competition of spirit and sporting events. Teams compete to win the prestigious Chassels Cup!
Team Competition
Teams of 10-12 VIU students, alumni, faculty or staff. Compete in a full-day competition where brains and brawns are a requirement.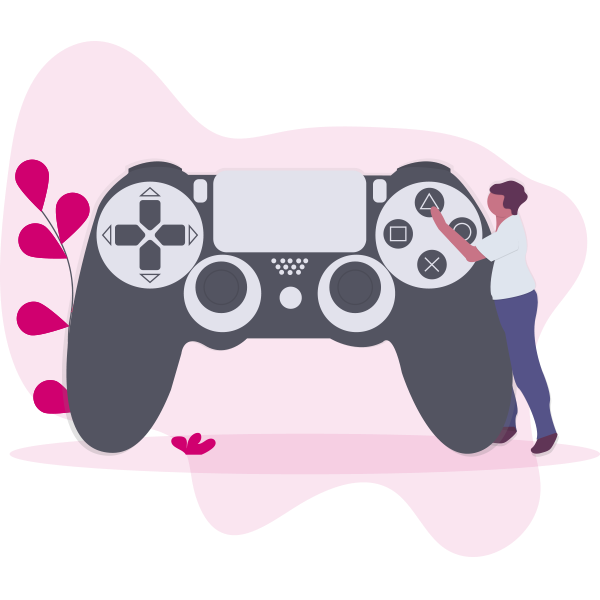 Diverse Events
Teams will compete in events such as bubble soccer, captain's battle, obstacle dodgeball, pentathlon, survivor, and mini-challenge rooms to win points and move up the leaderboard.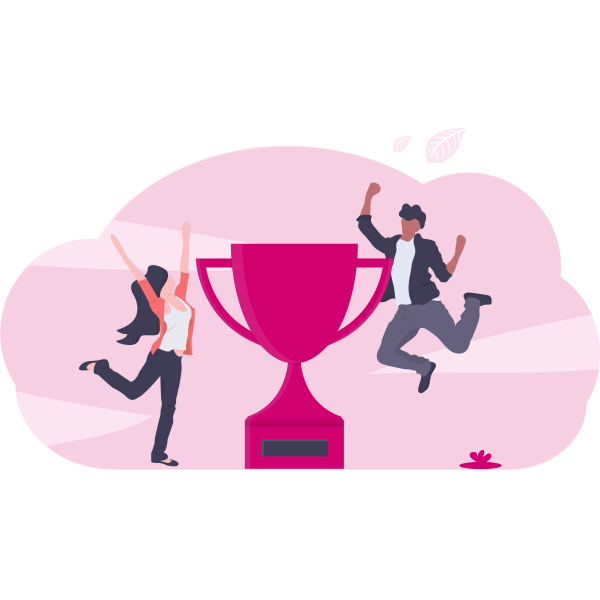 The Chassels Cup
The team with the most points will be crowned VIU Games Champions and will have their name engraved on the prestigious Chassels Cup.