What is VILC
The Vancouver Island Leadership Conference (VILC) hosts post-secondary students across British Columbia for an event of keynotes and strength-building workshops to inspire future leaders. This year's conference will feature a series of community action projects that allow participants to engage with communities and non-profits on a local, national and global level.
The 2022 Conference
Leading the Future - Together
Connection to Self
This section of the conference will be aimed at sparking inspiration in the eyes of students and other young leaders in how to invoke positive change in their local communities. 
Connection to Others
The Vancouver Island Leadership Conference will be partnering with national organizations to share their journeys in how they have ignited change in Canada.
Connection to Earth
The Vancouver Island Leadership Conference will be leading excursions to connect our delegates with our planet earth.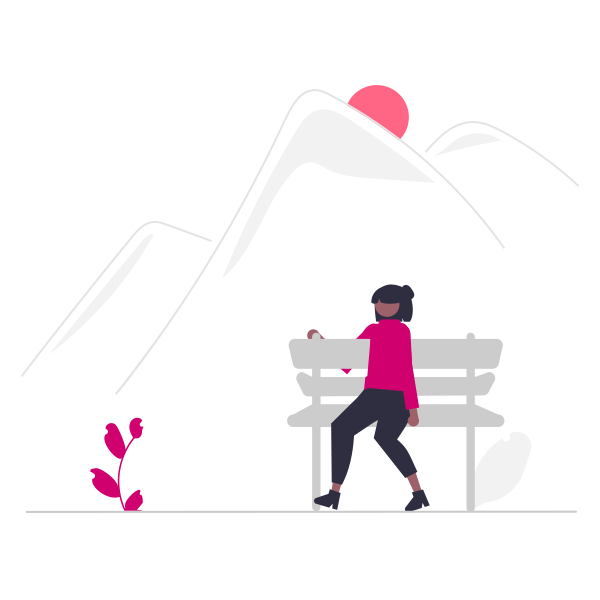 Connection to Culture
Connect with culture on Vancouver Island with our excursions speaker and keynotes throughout the conference!
Say hello to new friends and experiences.
The Office of Co-Curricular Engagement and Learning aims to provide delegates with the opportunity to exercise co-curricular learning within the community. In the VILC 2021 conference, we have introduced two new components to the conference: Community Action Projects and Leadership Workbook, with a tuition award.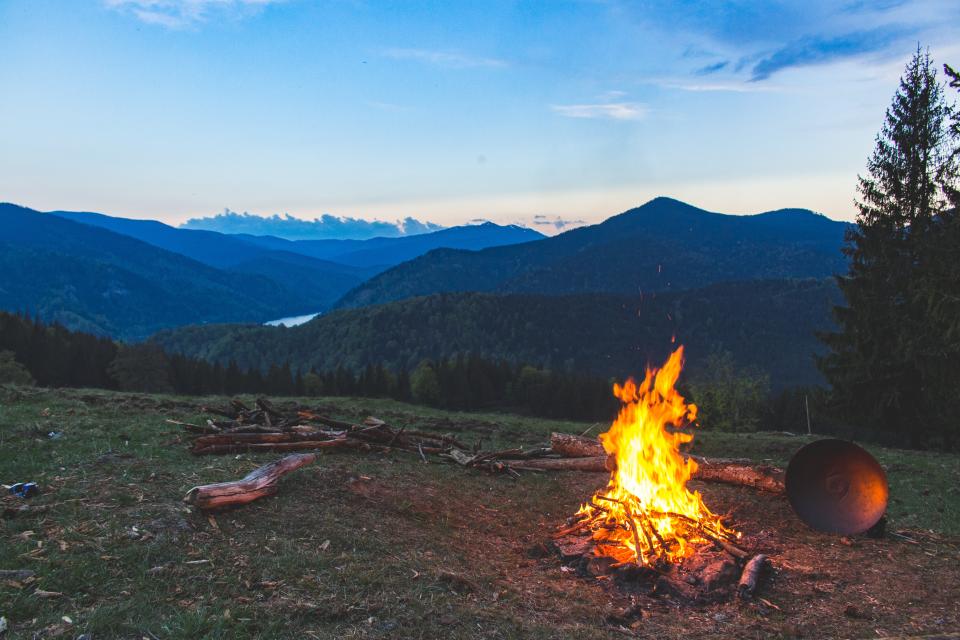 Past Conferences
10th Annual VILC (2018)
Presented by Sim's Real Estate Group
The 10th annual VILC's theme is "Empower the Everyday." The VILC Organizing Team highlights the themes meaning to the idea that individuals and teams can do when they work with positivity, thoughtfulness, collaboration and towards a common goal. You can empower the everyday. The conference will provide students with the opportunity to participate in skills-based workshops, interact with keynote speakers (including Facebook), and network with various local business professionals. With the use of these mechanisms, we believe that students will gain graduate attributes such as collaboration, active learning, integrative learning, and foundations for lifelong learning.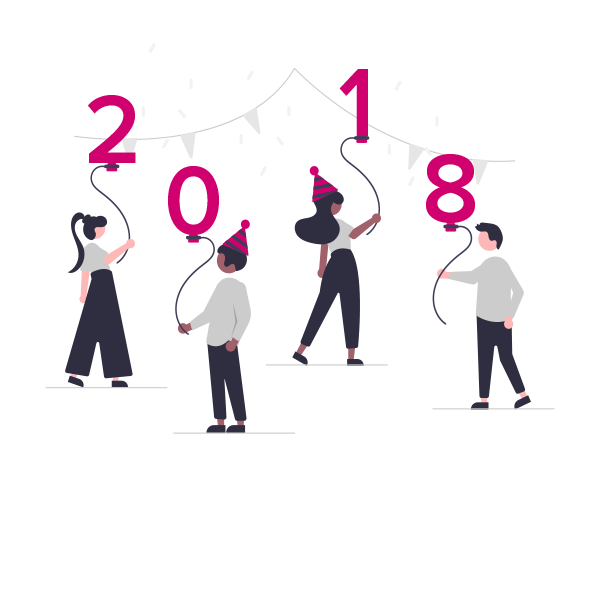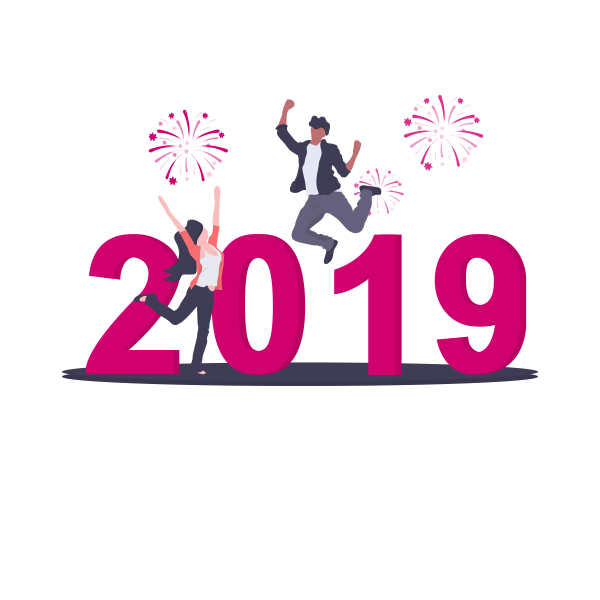 11th Annual VILC (2019)
Presented by Sim's Real Estate Group
The 11th annual VILC's theme Explore - Discover - Inspire. The notion of Explore - Discover - Inspire relates to the idea of young leaders' ability to be self-reflective and to define what leadership means in respect to each individual in applying the importance of these concepts to their endeavours. The focus was to help conference participants to discover and develop leadership skills through experiencing different activities, meeting other like-minded individuals, participating in skill-based workshop excursions that send them out to various community businesses in diverse fields whilst networking with various local business professionals.
12th Annual VILC (2020)
Presented by Panago Pizza
The 12th Annual Vancouver Island Leadership conference's theme Brilliant Minds, Resilient Leaders. The notion of Resilient Minds, Brilliant Leaders relates to leadership from a youth resiliency and support to mental health perspective. This virtual conference ran for the month of June with each week focusing on different subtopics that included a virtual Yoga session and a keynote from Charlene Bearhead an Indigenous Education advocate who works closely with the Moose Hide Campaign.
Student Leaders
Victoria Ross
Chairperson
Hi there, my name is Victoria Ross! I am from Dorchester, Ontario and I am in my fifth and final year of my Bachelor of Kinesiology Degree. Event planning has been a huge part of my life for the past 8 years and I am passionate about creating a product that will give lifelong memories to those who attend. As well as the Chair of VILC, I am the Co-Chair for Fun@VIU, where we plan on-campus events for the VIU Community, and I am a Research Assistant for the Office of SRCA. My passions involve sports, plants, and learning new things and I am very excited to bring to you a conference that will be filled with connections in many different ways. I look forward to meeting you!
Kurtis Johnstone
Vice Chairperson
Hello! My name is Kurtis Johnstone and I am a second(ish) year Digital Media Studies student from Cobble Hill, BC. My background is in technology but I have enjoyed expanding my horizons with both in-class and co-curricular learning throughout my experience thus far at VIU! In addition to my role with VILC, I am the Student Project Lead for VIU's Co-Curricular Involvement App and a Director at VIU's Students' Union. Outside of university, I enjoy working on passion projects, fitness, music, and spending time with friends/family. Knowledge and learning have always been very important parts of my life and I am definitely looking forward to bringing a conference that you can connect and relate to. I hope to see you on VIU campus and at VILC 2022!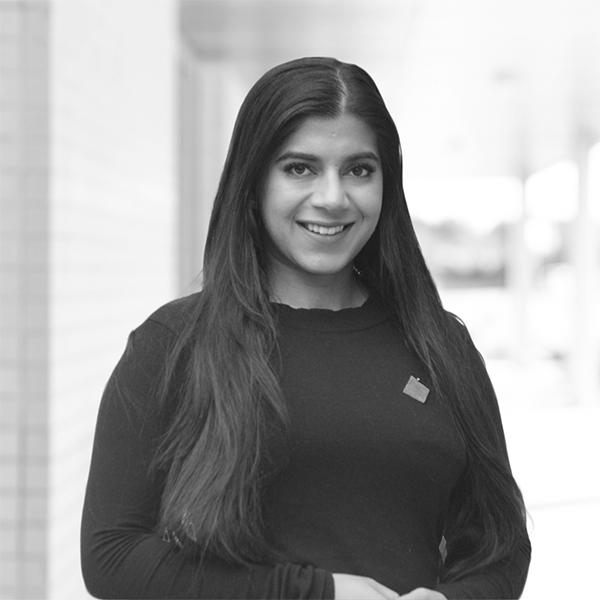 Harmeen Kaur
Vice Chairperson
Hi there! My name is Harmeen Kahlon and I am in the last year of my MBA. I am from Germany and back in 2016, I visited Canada for the first time as an exchange student. I had a great time at Trent University in 2016 and that was when I decided to come back to Canada. I came to Canada in January 2021 and I am thankful for all the new experiences. I am interested in building new connections and working with others to develop my skills. In my free time, I enjoy meditating, going to the gym and taking care of my physical and mental health. I am very excited to work with fantastic people and to make the conference impactful for everyone involved. Hope to see you all soon!