What is VILC
The Vancouver Island Leadership Conference (VILC) hosts post-secondary students across British Columbia for an event of keynotes and strength-building workshops to inspire future leaders. This year's conference will feature a series of community action projects that allow participants to engage with communities and non-profits on a local, national and global level.
The 2023 Conference

Leaders of Change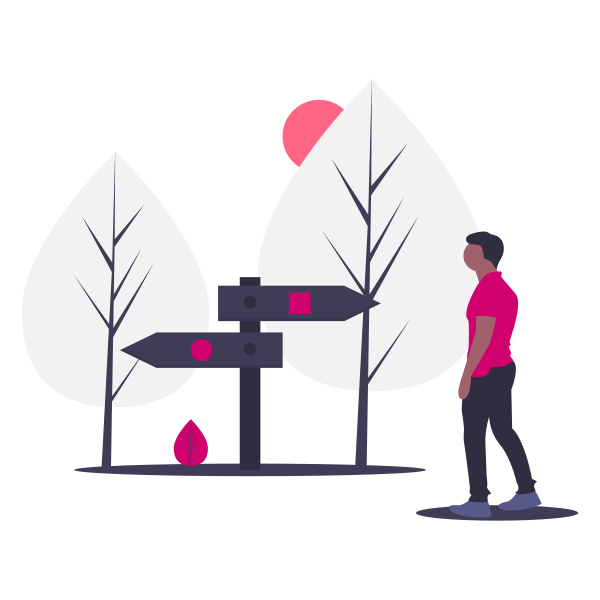 Inclusion
This section of the conference will be aimed at sparking inspiration in the eyes of students and other young leaders in how to invoke positive change in their local communities. 
Integrity
The Vancouver Island Leadership Conference will be partnering with national organizations to share their journeys in how they have ignited change in Canada.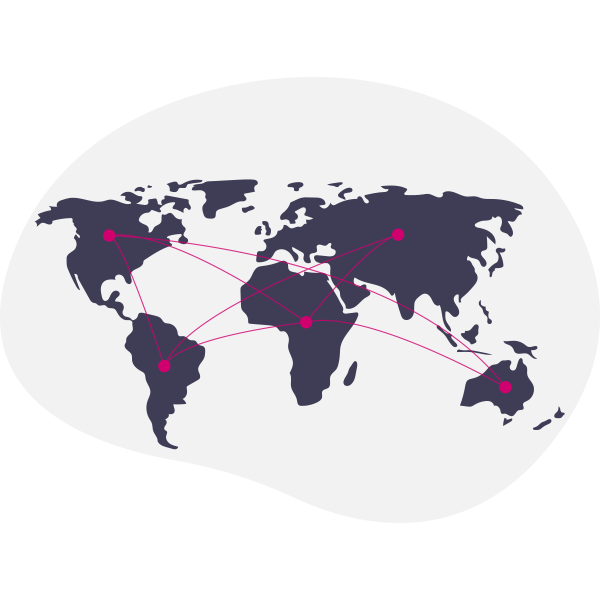 Innovation
The Vancouver Island Leadership Conference will be leading excursions to connect our delegates with our planet earth. 
Say hello to new friends and experiences.
The Office of Co-Curricular Engagement and Learning aims to provide delegates with the opportunity to exercise co-curricular learning within the community. In the VILC 2021 conference, we have introduced two new components to the conference: Community Action Projects and Leadership Workbook, with a tuition award.
Past Conferences
10th Annual VILC (2018)
Presented by Sim's Real Estate Group
The 10th annual VILC's theme is "Empower the Everyday." The VILC Organizing Team highlights the themes meaning to the idea that individuals and teams can do when they work with positivity, thoughtfulness, collaboration and towards a common goal. You can empower the everyday. The conference will provide students with the opportunity to participate in skills-based workshops, interact with keynote speakers (including Facebook), and network with various local business professionals. With the use of these mechanisms, we believe that students will gain graduate attributes such as collaboration, active learning, integrative learning, and foundations for lifelong learning.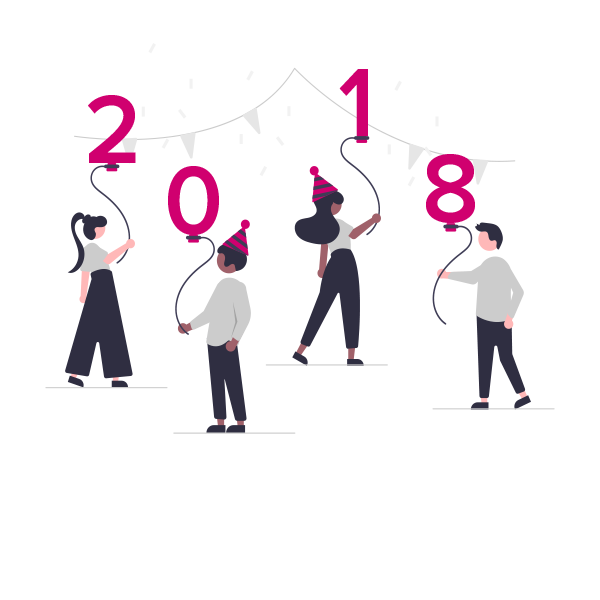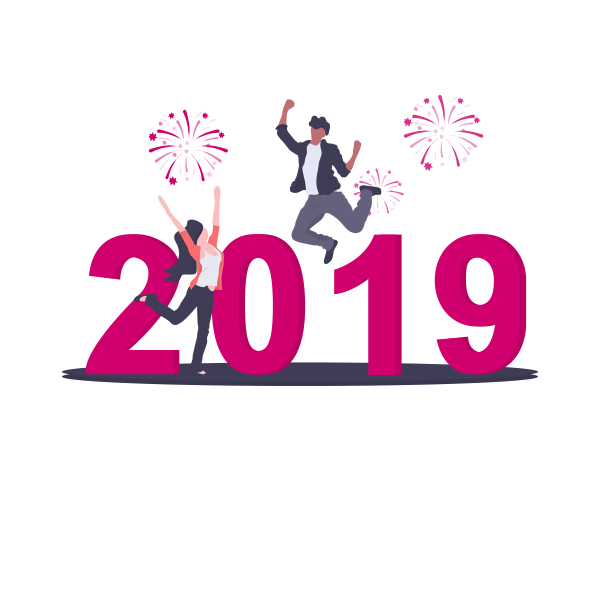 11th Annual VILC (2019)
Presented by Sim's Real Estate Group
The 11th annual VILC's theme Explore - Discover - Inspire. The notion of Explore - Discover - Inspire relates to the idea of young leaders' ability to be self-reflective and to define what leadership means in respect to each individual in applying the importance of these concepts to their endeavours. The focus was to help conference participants to discover and develop leadership skills through experiencing different activities, meeting other like-minded individuals, participating in skill-based workshop excursions that send them out to various community businesses in diverse fields whilst networking with various local business professionals.
12th Annual VILC (2020)
Presented by Panago Pizza
The 12th Annual Vancouver Island Leadership conference's theme Brilliant Minds, Resilient Leaders. The notion of Resilient Minds, Brilliant Leaders relates to leadership from a youth resiliency and support to mental health perspective. This virtual conference ran for the month of June with each week focusing on different subtopics that included a virtual Yoga session and a keynote from Charlene Bearhead an Indigenous Education advocate who works closely with the Moose Hide Campaign.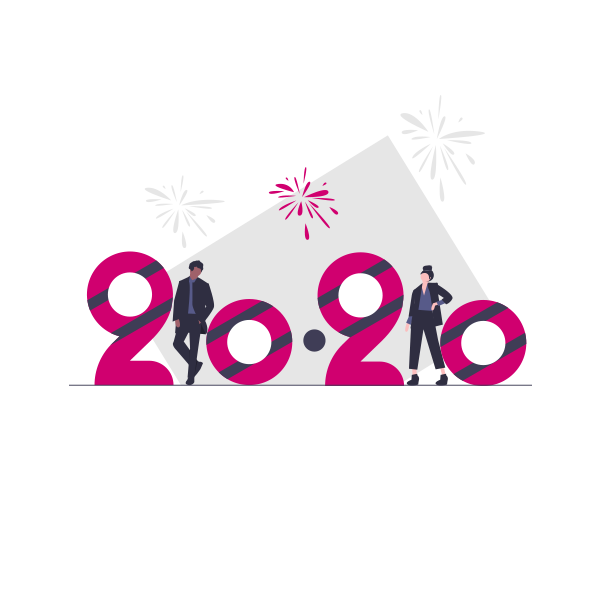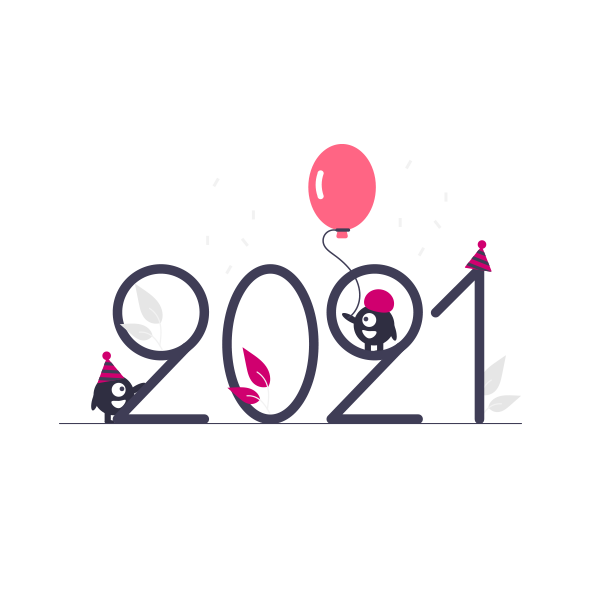 13th Annual VILC (2021)
Presented by Panago Pizza
VILC 2021 participants were challenged with thoughts and actions surrounding the topic of 'Igniting Change'. Our mission was to provide students the foundation and tools needed to create a better community through leadership locally, nationally, and globally. Together they shared their personal journeys with change and how they grew stronger in their reflections on the experiences. These speaker series events were paired with community action projects where our VILC Team alongside other participants took action to positively influence their community on a local, national, and global level.
14th Annual VILC (2022)
Presented by Panago Pizza
The 2022 conference theme was "Leading the Future - Together". Our theme worked to engage delegates in building their connection with self, others, earth, and culture and highlighted the importance of working together to lead a better tomorrow. During the conference, delegates got the opportunity to learn more about the sub-themes through various excursions and keynote speakers. These excursions took the form of visits to local organizations and cultural sites that demonstrated the importance of the themes in action. In addition, keynote speakers shared their personal experiences and expertise on the sub-themes, providing valuable insights and inspiration for delegates. Through these excursions and keynote speeches, delegates gained a deeper understanding of the importance of building connections with self, others, earth, and culture, and how these connections can lead to a better future for all.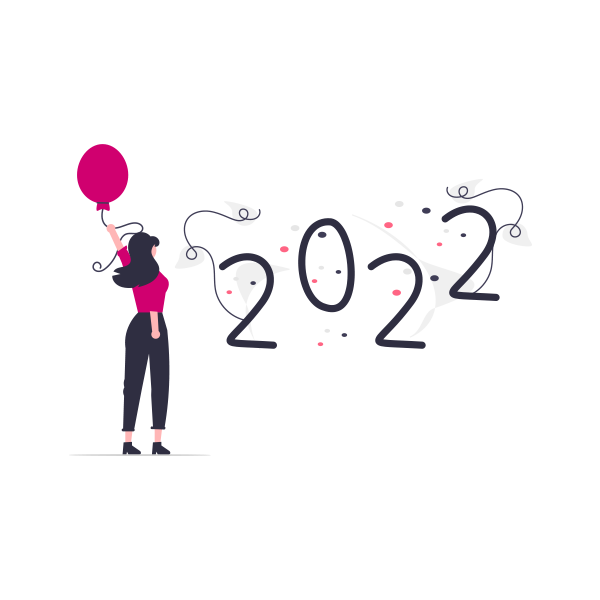 Student Leaders
Telanie Moolman
Chairperson
Hi everyone, My name is Telanie Moolman and I am from Pretoria, South Africa where I lived, studied law, and worked before moving to Nanaimo. I am currently an MBA student in my final year here at VIU. I have been working with the office of Co-Curricular Engagement and Learning for more than a year and have loved getting involved on campus. I have been the co-lead for the last two RockVIUs which has helped me grow as both a leader and an individual. I have experience in both project management and event planning and I am always looking for ways to develop my skills. I am excited about this journey and look forward to the opportunity to work with an amazing team to make this the best possible experience for everyone involved. My passions include exploring this beautiful Island, meeting new people, and learning about different cultures and food. I cannot wait to see you all at VILC 2023.
Tapiwa Shoko
Vice Chairperson
Hi everyone, my name is Tapiwa Shoko and I am from Zimbabwe. I am currently in my final year of the Hospitality Management program and I will be this year's Vice- Chairperson for the 2023 Vancouver Island Leadership Conference (VILC). This will be my second year being a part of the VILC team and I am super excited and grateful to be back again. I am always looking for ways I can expand myself and my skills. On campus I have worked with the recruitment team as the lead student ambassador as well as a Community leader at the VIU Residences. Apart from that, my hobbies include hanging out with friends and anything music related. I look forward to seeing you all soon!