COVID-19 Updates & Information
Find the latest updates for students and staff on VIU's response to the COVID-19 pandemic and more on our health and safety protocols.
In response to the evolving COVID-19 situation, Student Affairs will continue to support students in a hybrid model.
Keeping Student Record Info Up-to-date: As correspondence between VIU employees and students is increasing, we ask all students to ensure that their email, mailing address and security passwords are up to date. For some specific services, students will need to know their security information. For example, Financial Aid will ask students to answer their security question to verify identity before conducting a phone meeting with them. To update, please log into My Student Record.
Learn more about VIU and COVID
Student Supports - Academic
Student Supports - Services
Student Involvement
Home of the VIU Mariners! Athletics and Recreation runs programs and services, such as outdoor recreation, inside recreation, intramurals and special events, fitness and lifestyle, and services and facilities (weight room, squash/racketball court, and more). 
Contact: 
Building 190 

250.740.6418 
The Office of Co-Curricular Engagement and Learning (OCCEL) is connected to the Centre for Experiential Learning and Student Affairs.
OCCEL is committed to the following goals:
Committed to student success and learning through experience, outside of the classroom. 
Create opportunities for student engagement on campus and outside within community 
Leadership Development- creating opportunities for students to strengthen relationships and to build upon relevant skills through professional development
Facilitate new student orientations & volunteer opportunities
Facilitate student engagement at VIU in terms of connecting activities to the VIU Graduate Attributes
Organize programming which help students to become reflective learners
Contact:
Contact Us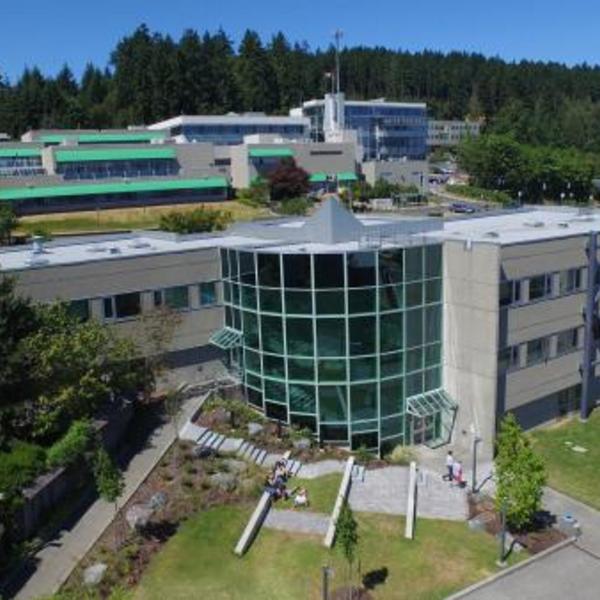 Nanaimo Campus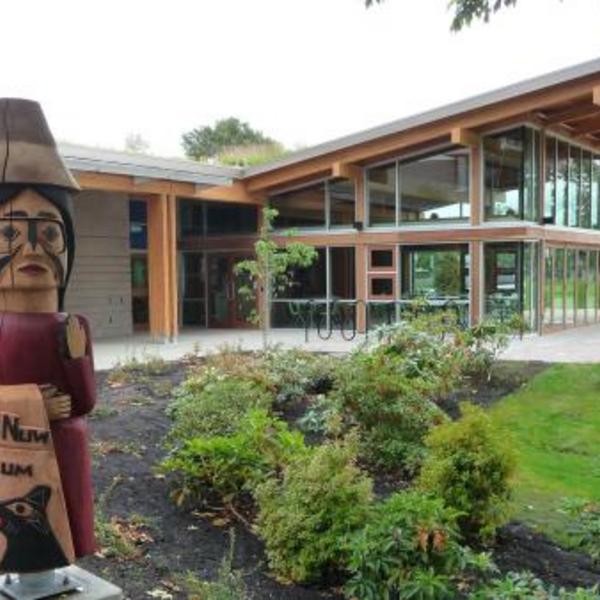 Cowichan Campus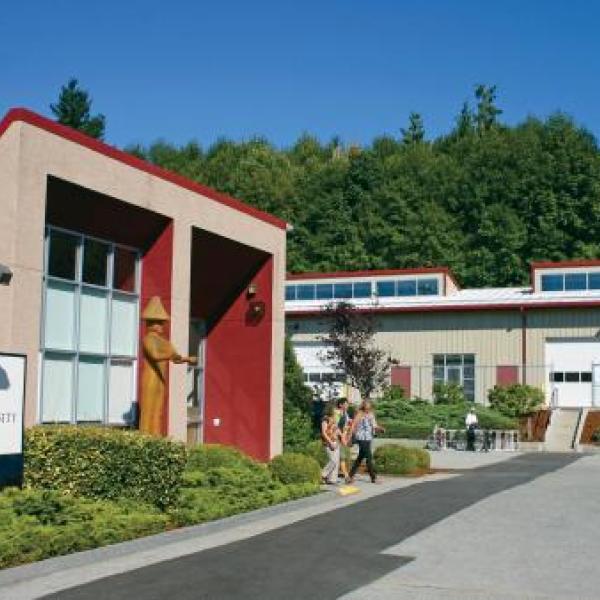 tiwšɛmawtxʷ Campus
For general inquiries, please email PR.StudentAffairs@viu.ca.
Building 610, Room 118, 100-7085 Nootka Street
Phone: 604.485.2878