What is the Student Leadership Circle?
The Student Leadership Circle (SLC) is dedicated to leadership development and encouraging collaboration between student leaders on campus, through monthly workshops designed to target at least one relevant skill and/or VIU Graduate Attribute. We provide VIU students an opportunity to develop tools they can apply to their personal and professional lives. Using an evidence-based approach, we target the most underutilized graduate attributes and tailor our monthly workshops to this.
Spring Semester Workshop Overview
Workshop Topic
Workshop Date

Setting the Bar for Yourself: An Overview of Planning & Goal-Setting

Bldg. 210 Room 275 - Register Now!

Wednesday Jan 25th
5:00-7:00

An Exploration of Hobbies & Mental Health

Bldg. 355 Room 211 - Register Now!

Thursday Feb 16th
5:00-7:30PM

Paying your Tuition & Student Loan Management

Bldg. 210 Room 275 - Register Now! 

Wednesday March 8th
5:00-7:00

Steps Towards Community Involvement & Activism

Bldg. 210 Room 275 - Register Now!

Wednesday March 29th
5:00-7:00

How to Basically Excel

Zoom and Asynchronous Recording - Register Now!

Thursday April 27th
5:00-6:30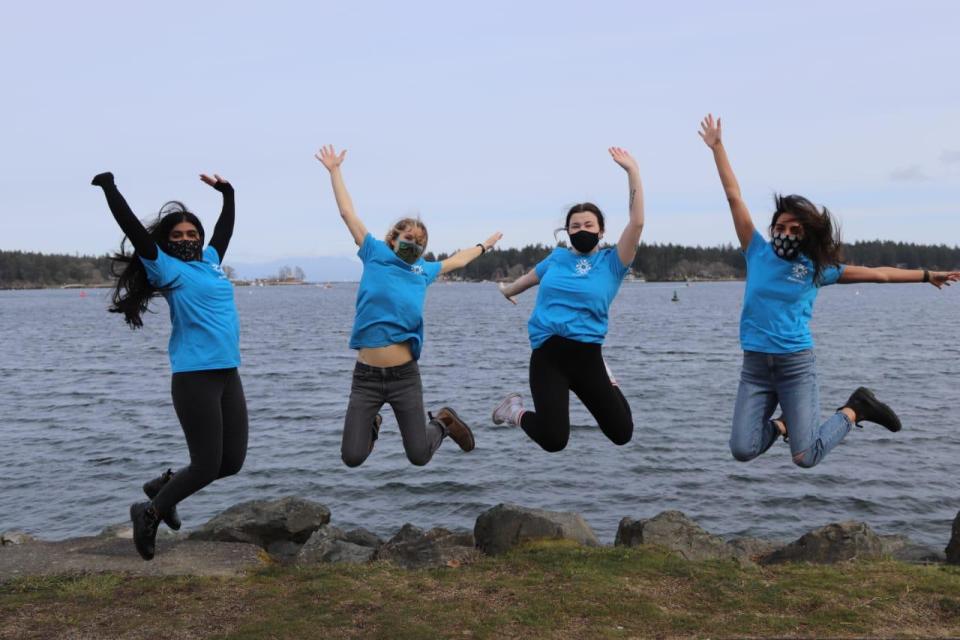 Connect. Reflect. Empower.
Co-Curricular Engagement Achievement Award
This award is presented to students by which have developed relevant skills through the VIU Graduate Attributes and have met the community engagement requirements outlined by the SLC. The students will obtain the following: a greater depth of knowledge and understanding of themselves, their peers and people; stronger connection with VIU's leadership groups and the community at VIU; online recognition of co-curricular experience; and an ability to apply VIU Graduate Attributes to their professional life.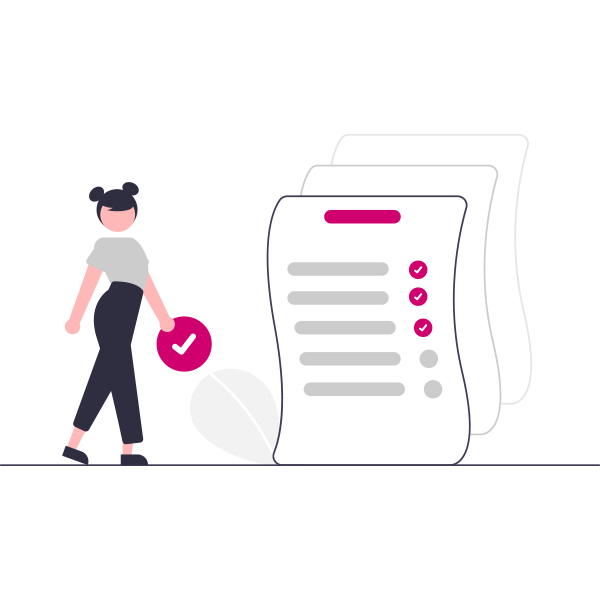 Requirements
Attending all SLC Workshops - 6 hours (if meeting missed, to make up hours - contact Chair or Vice-Chair)
Reflection component of leadership experience - 1 hour
Volunteer on campus or within community 2 hours
Vancouver Island Leadership Conference 14 hours

Reflection of Leadership experience 1 hour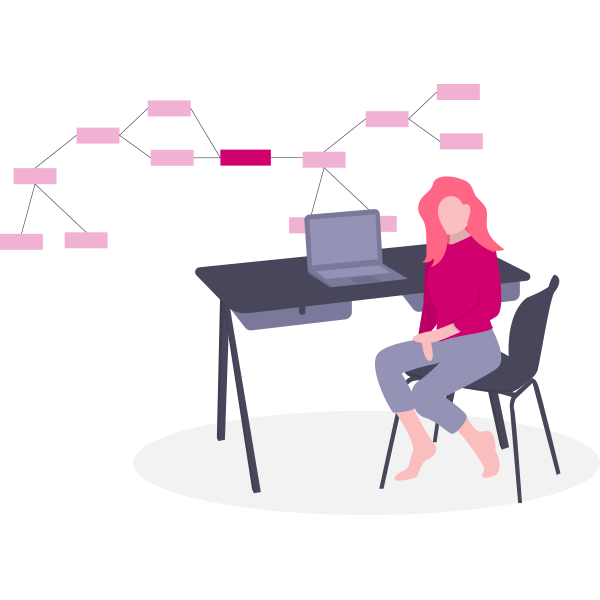 Benefits
Each awardee will receive an official certificate of recognition and a Co-Curricular Record notation.
This is an opportunity for individuals to collaborate with others and build their networks.
Better equipped for professional settings, i.e interviews, presentations, etc.
Past Recipients
Here is a list of some of our past recipients of the award:
Amber Lease, Amber Rose, Dhiya Joseph, Haeli Martens, Hailee McMillan, Joel Hampson, Jonah Ferguson, Madi Rosenau, Nikita DeSouza, Omar Espinoza, Payton Berrigan, Sean Pletz, Shelby McLean, Shoib Mohammed, Taylor LeBrun, Tiger Zhao, Victoria Ross, Dani Dan, Donald Louch, Gaurav Jethani, Sai Huynh.
Student Leaders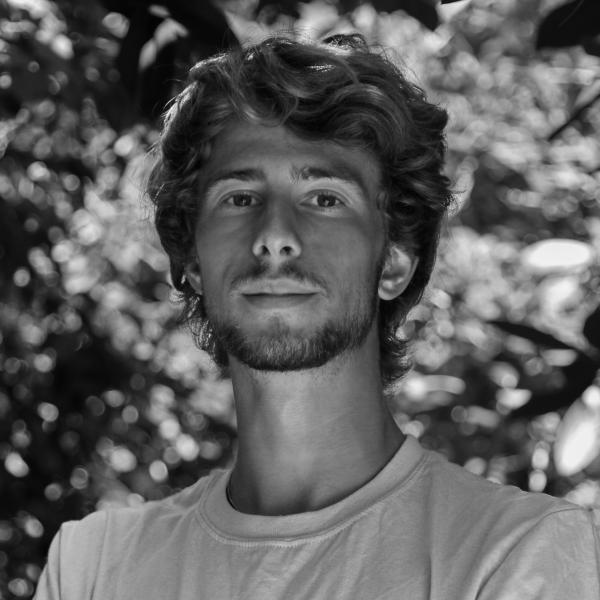 Caiden Edwards
Co-Chair
From Parksville, Caiden is a 4th year student in the BBA program majoring in Economics. From his prior engagement on campus and leadership skills shown through volunteering, he was elected to be this year's Co-Chair of the Student Leadership Circle. Caiden aspires to help develop Vancouver Island into an international hub for resource trading of both intellectual and tangible goods in addition to building VIU's connections across the world.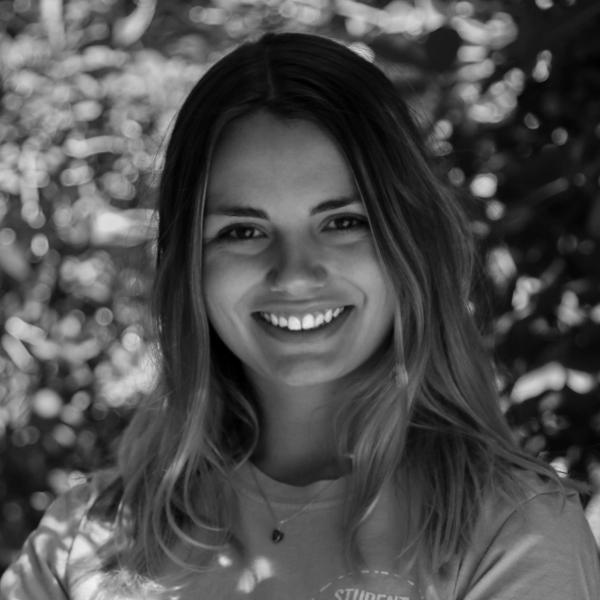 Natasha Ladouceur
Co-Chair
From Nanaimo, Natasha is a 5th year Psychology and Criminology student. She has worked with the Office of Co-Curricular Engagement & Learning since early 2021, both on the RockVIU Executive Team and as the SLC Vice-Chair. She is very passionate about campus involvement, professional development, and community networking; this is why she was honoured to accept the position as the SLC Co-Chair.