What is the Student Leadership Circle?
The Student Leadership Circle (SLC) aims to build and host professional development workshops for all VIU student leaders. SLC is dedicated to leadership development and the cultivation of collaboration between student leaders on campus. Each workshop is designed to target at least one relevant skill and/or VIU Graduate Attribute. The SLC provides an opportunity to equip students with tools that can be applied to their personal and professional lives.
Our Mission
The mission of the Student Leadership Circle (SLC) is to develop leadership assets, cultivate collaboration and unity between student leaders on campus through professional development workshops which target VIU's Graduate Attributes.
VIU's Graduate Attributes fall under three pillars: Literacies, Intellectual and Practical Skills, and Civic Engagement. Click the link below to learn more!
VIU's Graduate Attributes
Connect. Reflect. Empower.
Co-Curricular Engagement Achievement Award
This award is presented to students by which have developed relevant skills through the VIU Graduate Attributes and have met the community engagement requirements outlined by the SLC. The students will obtain the following: a greater depth of knowledge and understanding of themselves, their peers and people; stronger connection with VIU's leadership groups and the community at VIU; online recognition of co-curricular experience; and an ability to apply VIU Graduate Attributes to their professional life.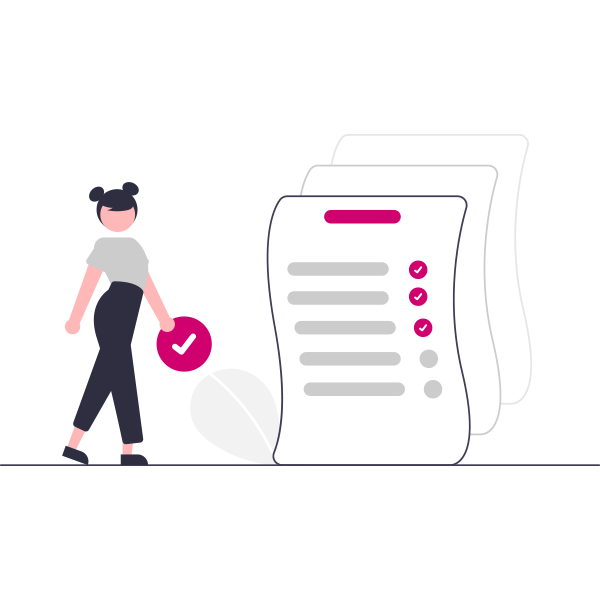 Requirements
Attending all SLC Workshops - 6 hours (if meeting missed, to make up hours - contact Chair or Vice-Chair)
Reflection component of leadership experience - 1 hour
Volunteer on campus or within community 2 hours
Vancouver Island Leadership Conference 14 hours

Reflection of Leadership experience 1 hour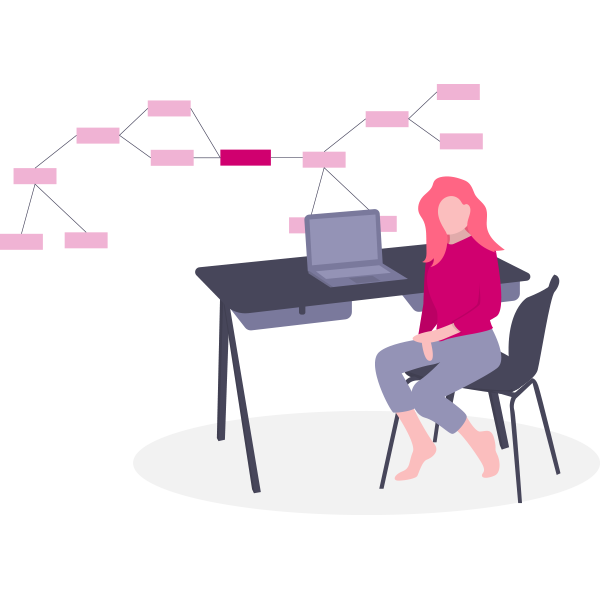 Benefits
Each awardee will receive an official certificate of recognition and a Co-Curricular Record notation.
This is an opportunity for individuals to collaborate with others and build their networks.
Better equipped for professional settings, i.e interviews, presentations, etc.
Past Recipients
Here is a list of some of our past recipients of the award:
Amber Lease, Amber Rose, Dhiya Joseph, Haeli Martens, Hailee McMillan, Joel Hampson, Jonah Ferguson, Madi Rosenau, Nikita DeSouza, Omar Espinoza, Payton Berrigan, Sean Pletz, Shelby McLean, Shoib Mohammed, Taylor LeBrun, Tiger Zhao, Victoria Ross, Dani Dan, Donald Louch, Gaurav Jethani, Sai Huynh.
Student Leaders
Natasha Ladouceur
Co-Vice Chair
My name is Natasha Ladouceur, and I am the Co-Vice Chair for SLC this year! I was raised in Nanaimo, on the Snuneymuxw First Nation territory, on whose traditional lands I am grateful to live, learn, volunteer, and conduct research. I'm in my fourth year of psychology & criminology and pursuing work as a research consultant for the police to study the psychology of crime and criminal investigations. In other words, I'm pursuing graduate studies in a niche branch of forensic psychology called "investigative psychology"! I am excited to share my passion for leadership, community engagement, networking, and professional development with SLC this year. I am also stoked to meet new people as I absolutely thrive in social environments.
Email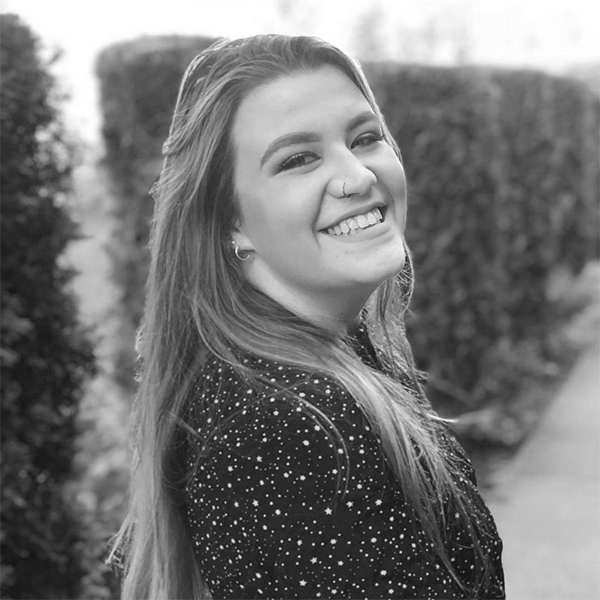 Payton Berrigan
Chair
Originally from Kelowna, British Columbia, Payton is a 4th year student studying Psychology at VIU. She has been working with the Office of Co-Curricular Engagement and Learning for the past year, and couldn't wait to accept the position as SLC's Chair! Payton has always been a motivated worker and is constantly looking for ways to get involved in the community around her.
Email