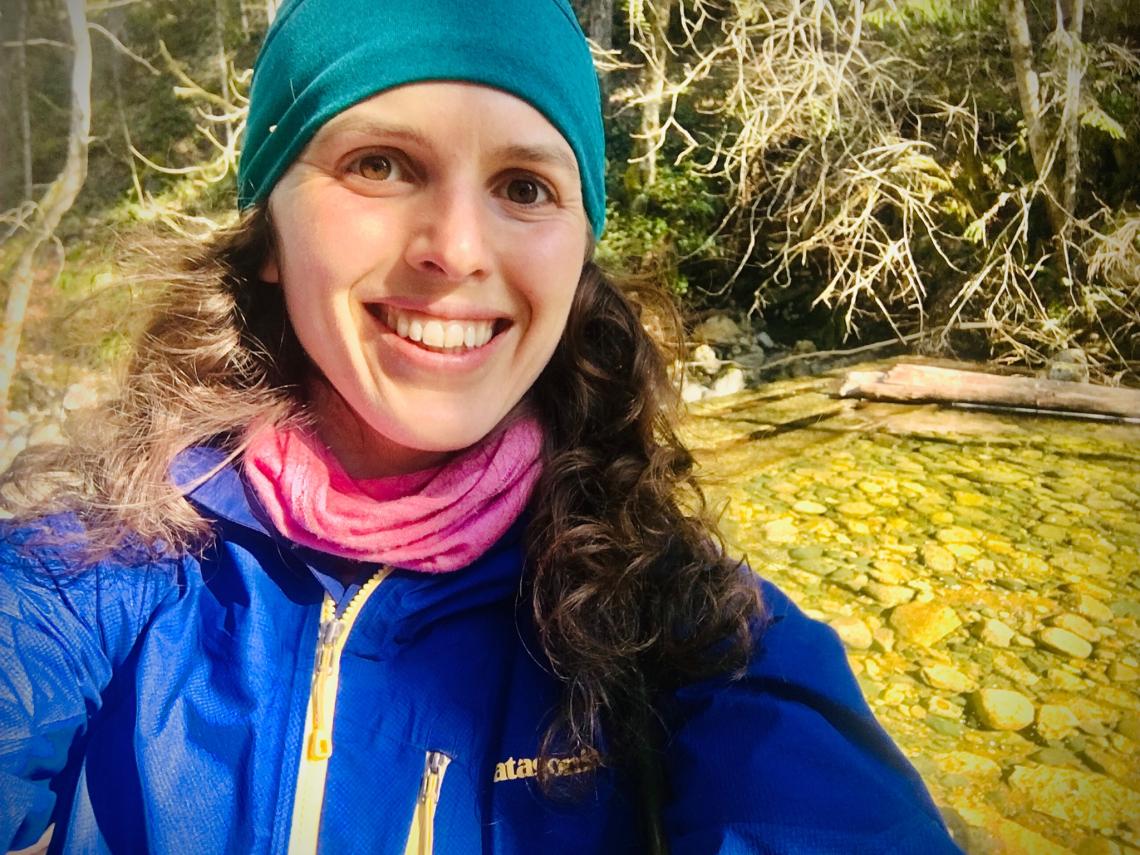 Welcome!
I am pleased to be back at VIU to offer you counselling services. As a Graduate Student Clinical Counsellor, bound by VIU unit of confidentiality and code of conduct, I am in the final stages of training for professional practice. My hopes are to help you navigate the challenges arising in your life, celebrate successes and promote well-being in diverse areas of your life. Knowing personally many of the struggles of being a student and balancing everyday life, I hope that together, we can connect to your existing strengths and create solutions that enable you to be the version of yourself that you wish to be.
My previous experience includes providing counselling support through Nanaimo Family Life Association, facilitating employment gain and success, supporting diverse populations in attaining basic needs, and working in dynamic environments providing meaningful experiences.
I was born in a small rural town in the province of Quebec on the south shore of Montreal (Yes, I am bilingual in French and English). I have lived on Vancouver Island for over ten years, and completed my undergraduate degree at VIU. I am drawn to outdoor adventures and creativity as well as to connecting to others in meaningful ways.
I look forward to meeting with you,
Dominique