ACCOMMODATED EXAMS: INSTRUCTOR OVERVIEW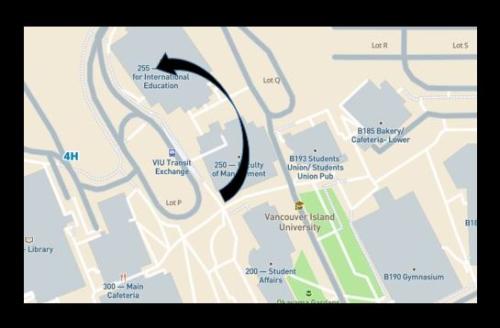 We moved!
Accommodated exams have moved to building 255 (the International Education building). Our office is in room 115 and our exam room is in room 110. 
Exam Drop Off and Pick Up Information
Our location
You can drop off or pick up completed accommodated exams at our exam centre in Building 255 (R115) or email digital versions to accommodatedexams@viu.ca.  
If your exam is on VIU Learn, please let us know!
We will need to arrange computer space for your students;
We may need to set up different reader software.
Extra time will need to be added at the instructor's end- check your students' accommodation letters for details.
You can add this information to the online form's text box or just email us directly at accommodatedexams@viu.ca 
Update: New exam return guidelines!
As of May, 2022, we are no longer be able to offer 'student return' for exams.  
Return options are:
instructor pick up;
scan and email;
inter-office or inter-campus mail.
Some Faculties are offering support for exam return via a designated staff member coming to collect exams on instructors' behalf. Check with your Dean or Chair if this is an option for you.
Hours of Operation
The AEIS exam centre office is open between 8am – 4:00pm, Mon-Fri.
We can schedule accommodated exam requests outside these hours with advance notice. All exam invigilation requests must be made at least a week in advance