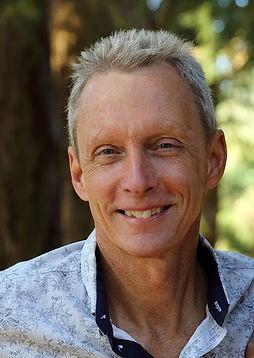 Hello, my name is Michael Kuntz and I am the newest member on the counselling team. I am honoured and grateful to be working with students at VIU on the traditional territory of the Snuneymuxw people.
We all have inherent wisdom and compassion. However, sometimes life gets in the way of this wisdom - experiences from our childhood (family stuff), relationships (sometimes messy), traumatic experiences (ahhh)…the list goes on!
I will help by engaging you in a meaningful conversation about what is stopping you from enjoying your life and help you identify goals and make changes. A caring, non-judgmental approach is what you can expect from me in our conversation. I will help you reconnect and develop confidence with yourself so you can move forward feeling happier and more satisfied.
Seeking help is a sign of strength. Together, we will work to help you feel valued and understood. We will explore how you can feel better emotionally, mentally and physically. I will do this with a compassionate ear, a kind heart and being fully present during our time together.
Balance in life is important. To maintain my balance outside of work, I walk, beachcomb, hike, canoe, kayak, play sports like hockey ("I am Canadian!"), play tennis and swim. When not 'moving', I listen to music and chill with my family, friends and dog.