LEARN BEYOND THE CLASSROOM
Internships in Creative Writing, and Journalism (CREW 475) is designed as an experiential learning course comprising two (2) separate concentrations distributed over the academic year beginning with the fall semester blended learning environment focusing on preparing for a 60 hour internship experience that occurs in the following spring semester. 
Many interns have used the internship as a practical introduction to admissions for graduate research programs in Canada. The Internship also leads to formal and informal introductions to various employers who typically employ writers, communications, marketing and public relations professionals.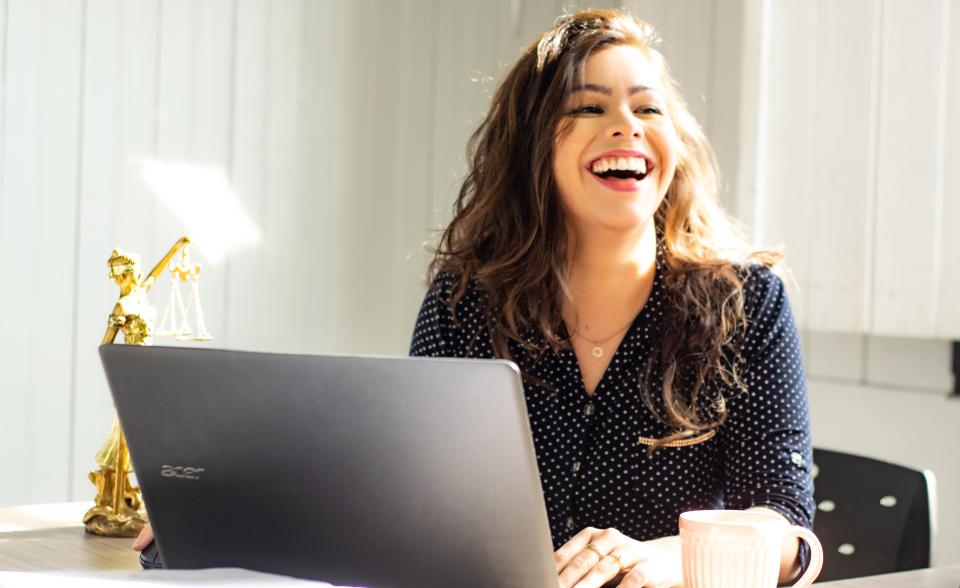 Student Story
Going into the hospitality degree program I wondered why we had to take co-op class. I said to myself: 'I know how to work and be professional, so I do not need this class.' But I tried to be open to the teachings and did all my assignments and participated in in-class exercises. Although I did not get my dream job, I still was able to benefit from the co-op program.
For someone who has social anxiety but loves hospitality it can be difficult but at the beginning of my co-op job we were asked to write our goals, challenges and solutions, and I attained one of my goals of increasing my self-confidence. [My self-confidence] has really improved and I am able to cater to the needs of guests without feeling anxiety of how my accent sounds or if I am able to be of service to them. I would say to other students: 'be open to the co-op program and you will not regret it.' I hope you enjoy this program as much as I do."
Oluwawememi Ayodele (Wemmy), Bachelor of Hospitality Management Student
See Where Our Students Work