How to get in touch?
For all related co-curricular record inquiries, please email us. In addition, we have our student leaders and faculty & staff contacts listed below. We would love to hear from you!
Student Leaders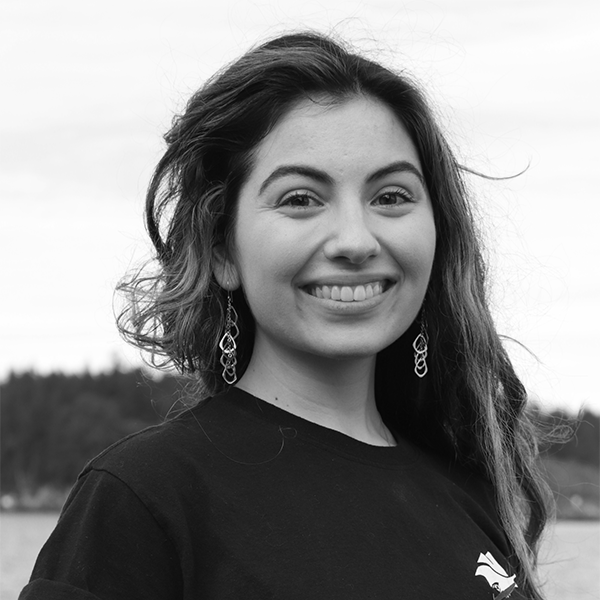 Maria Clemotte
Student Communications & Strategy Lead
Hello! My name is Maria Clemotte and I am the Co-Curricular Record Communication & Strategy Lead! I am in my 3rd year of my B.A. majoring in psychology (and minoring in liberal studies). I enjoy being outside, playing piano and singing, reading/writing, and spending time with people - feel free to reach out and connect with me!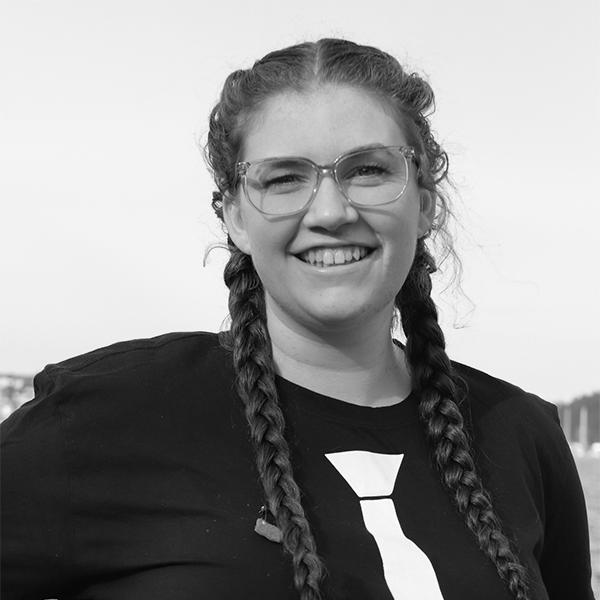 Alicia Turenne
CCR Project Leader
Hi! My name is Alicia! I'm the CCR Project Leader for the Office of Co-Curricular Engagement & Learning! I grew up in Shawnigan Lake and moved to Nanaimo four years ago. I'm currently taking the Educational Assistant and Community Support program. When I'm not working or in class, I spend my time hiking all the different trails on this beautiful island!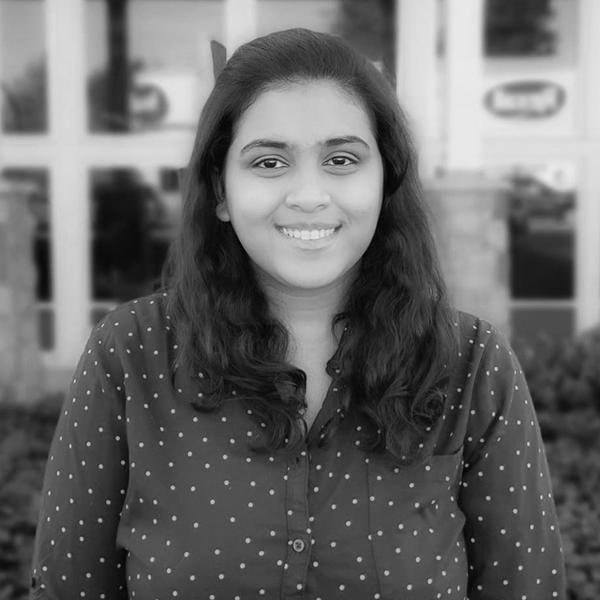 Shivangi Mohite
Student Engagement Facilitator
Hi, I am Shivangi Mohite! I'm currently completing an MBA course and majored in Marketing. I do have more interest towards project management which is what my internship is helping me train in. Apart from academic interests I enjoy reading books, writing blogs and creating content on social media.