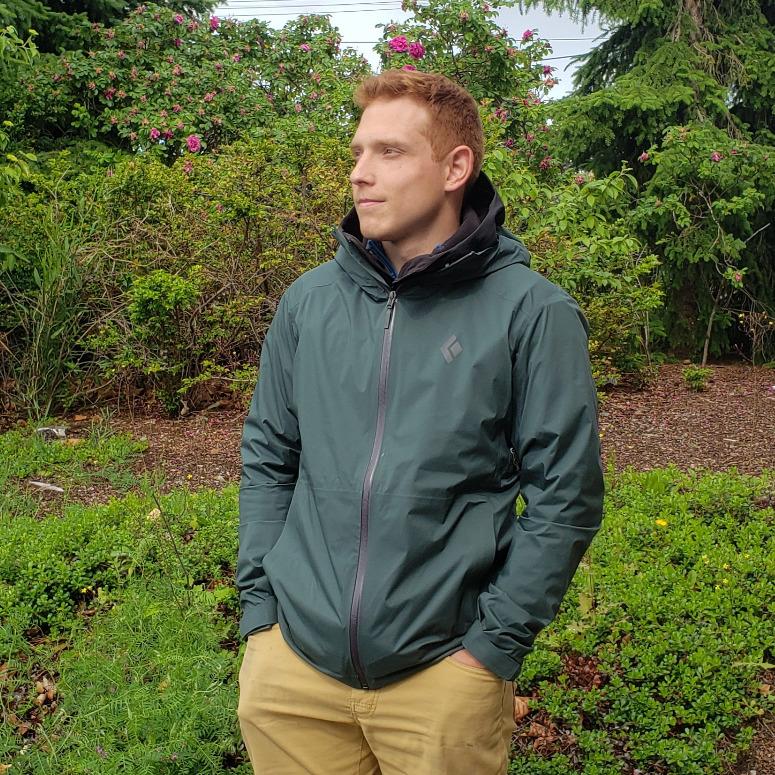 Edward Nathanson 
Tourism Management Degree Major in Recreation and Sport Management
About the Internship:
Park Supervisor
WildPlay Nanaimo

What was the biggest takeaway for you?
I feel as though the continued support from VIU through the summer season contributes to student success in the workplace. It allows the student and employer an outlet and option for discussion that is not there for other employees.

Did it give you any clarity in what you wanted to do after graduation?
Not so much. I feel as though I was in a pretty good place upon my graduation to make my own decisions based on my work experience. That being said, it did help earlier in my degree when I found myself at a job I did not enjoy. The opportunity to speak with a knowledgeable professional regarding my work and goals allowed me to shift my focus and find a job where I was a better fit.

Do you have any advice for students that will be involved in an internship / co-op?
Work Hard. There are loads of students and professionals out there and your degree alone does not guarantee you a place in the industry. The things you learn will help you succeed in many positions but the drive to work hard and forge your own path are your responsibility and are much more important.

What would you say to someone who asks you about an internship / co-op?
We provide an environment in which students can come and learn the hands on skills they will need to be successful in the industry.

What work are you doing now?
I am the Park Supervisor for WildPlay Nanaimo. I oversee all of the day to day operations of the park. I hire, train and oversee 30+ staff members and make sure the park runs smoothly through scheduling staff, maintaining facilities and creating a strong staff community.

How did your internship/co-op jobs prepare you for the work that you're doing now?
I started working at WildPlay as part of my Co-Op Program. The things I learned during my Degree Program helped me foster a strong leadership presence and allowed me to focus on the goals I wanted to achieve both professionally and personally.

Looking forward, where would you like your career to go?
I would like to gain more management experience within the industry and continue to learn how to be successful within all aspects of my work. There are always areas on improvement and even though I am no longer a student, there is always more to learn.

Anything else you would like to add?
Brook is awesome and you should think honestly about any pieces of advice he may give you.